Our Team is Committed to Your Success.
We are dedicated to the development and success of the recruiters we hire, the clients we represent, and the candidates we serve.

As a recruiting and staffing agency, our goal is to leave a legacy of lives that are more fulfilled by our commitment to each of their unique talents and needs.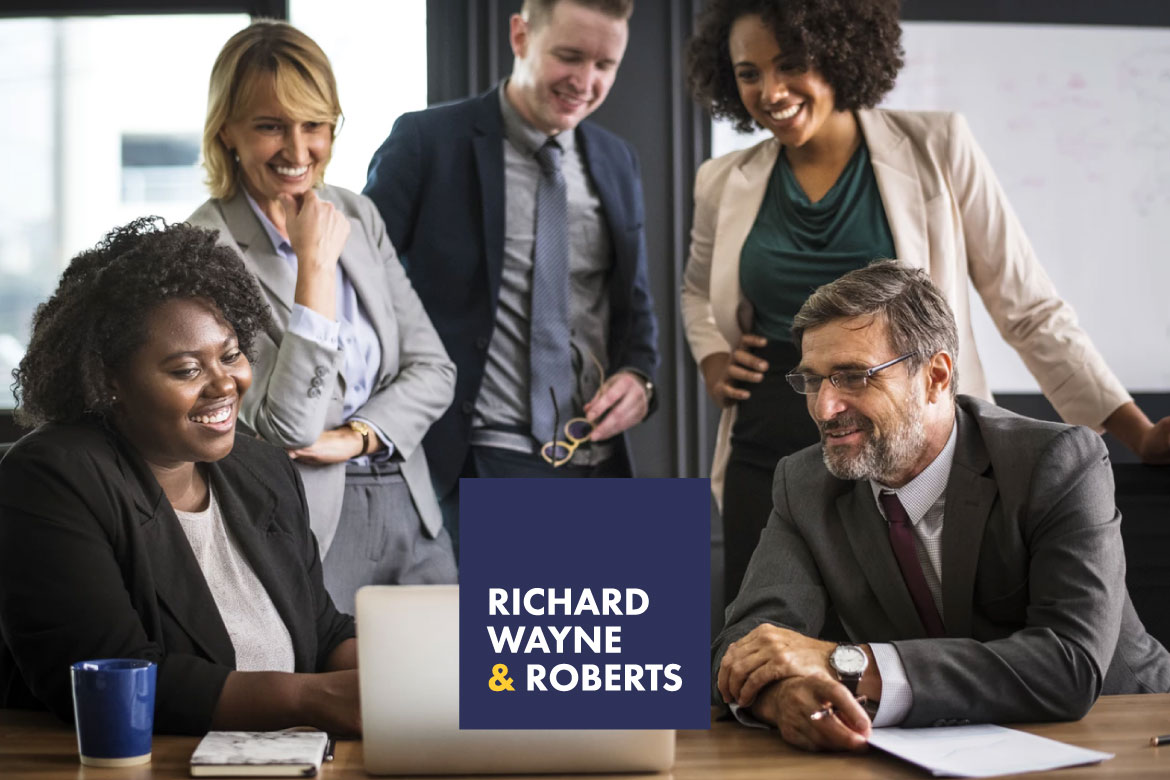 OUR MISSION
To source, identify, and recruit qualified candidates to satisfy our clients' needs.

We have consistently been recognized as one of the leading recruiting firms in the industries and disciplines we service.

We strive to continuously improve profitability and expand our services in existing and newly targeted markets.
OUR VISION
To leave a legacy of lives that are more fulfilled by our commitment to each of their unique talents and needs
OUR GOALS
client satisfaction
provide the highest quality recruiting service
​
people
attract and retain results oriented associates
​
growth
expand our markets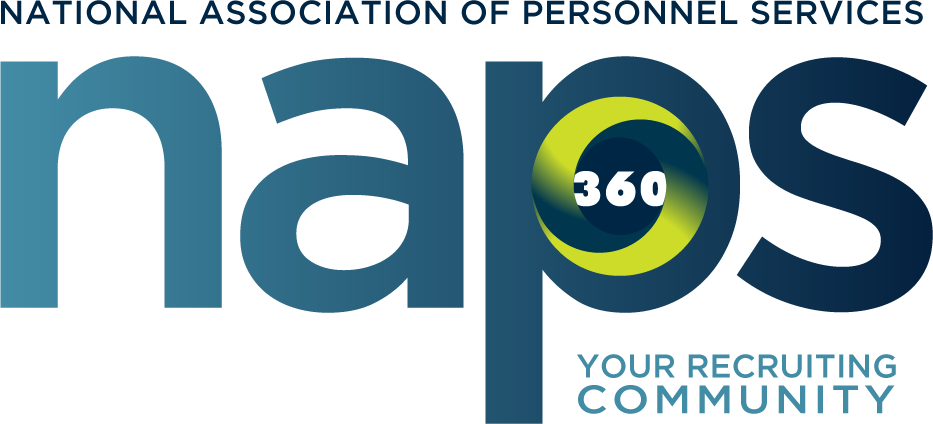 National Association of Personnel Services
Richard, Wayne and Roberts belong to the National Association of Personnel Services (NAPS), which is an organization that focuses on the provision of programs and services that help the search and staffing community to serve their clients and the public in accordance with the highest professional and ethical standards. Over a dozen of our recruiters at RWR are Certified Personnel Consultants (CPC), and several of our recruiters have entered the program. The CPC is perhaps the most comprehensive recruiting and staffing industry certification, requiring the consultant to demonstrate a broad knowledge of employment laws and the legal implications on the work of direct-hire and staffing industry professionals.

Learn more about NAPS
See what our customers
say about us.
Senior Manager
Refining and Marketing Company
Truett Allen's (Managing Partner, Energy Search team) style for engagement and commitment to results have been instrumental to success. RWR has presented many excellent individuals, two of which we hired this past year; and we continue to leverage their expertise to grow our talent.
VP of National Operations, Maintenance, Sr. Vice President of Development
Retail Developer
I have worked with Richard, Wayne & Roberts for over 25 years, both as a candidate and as a hiring manager. I have worked with Shanna Finucane (Manager, Real Estate team) for the last 15 years. The levels of professionalism that she and RWR represent in the searches they conduct provide the highest quality candidates available in the market. As a result of their consistently high results, I continue to rely on RWR and Shanna's team to help me in (my) searches.
President & Chief Executive Officer
National Radiology Benefits Management Company
We have worked with Eric Holzer (Partner, Healthcare team) and Richard, Wayne and Roberts for four years without any disappointment from any member of my management team.
RWR has been a key partner in our talent acquisition strategy. Their team communicates professionally and has demonstrated consistent ability to identify strong, unique candidates.
Locations
Houston, Texas
24 E. Greenway Plaza, Suite 850
Houston, TX 77046
Phone: 713-629-6681
Toll Free: 800-364-7979
Fax: 713-627-1736
Directions
Call
The Woodlands, Texas
2203 Timberloch, Suite 250
The Woodlands, TX 77380
Phone: 281-681-4200
Toll Free: 888-229-4439



Directions
Call
Seattle, Washington
147 Finch Place S.W., Suite 1
Bainbridge Island, WA 98110
Phone: 206-855-9736





Directions
Call