Carrie Flick, Esq.
Managing Search Director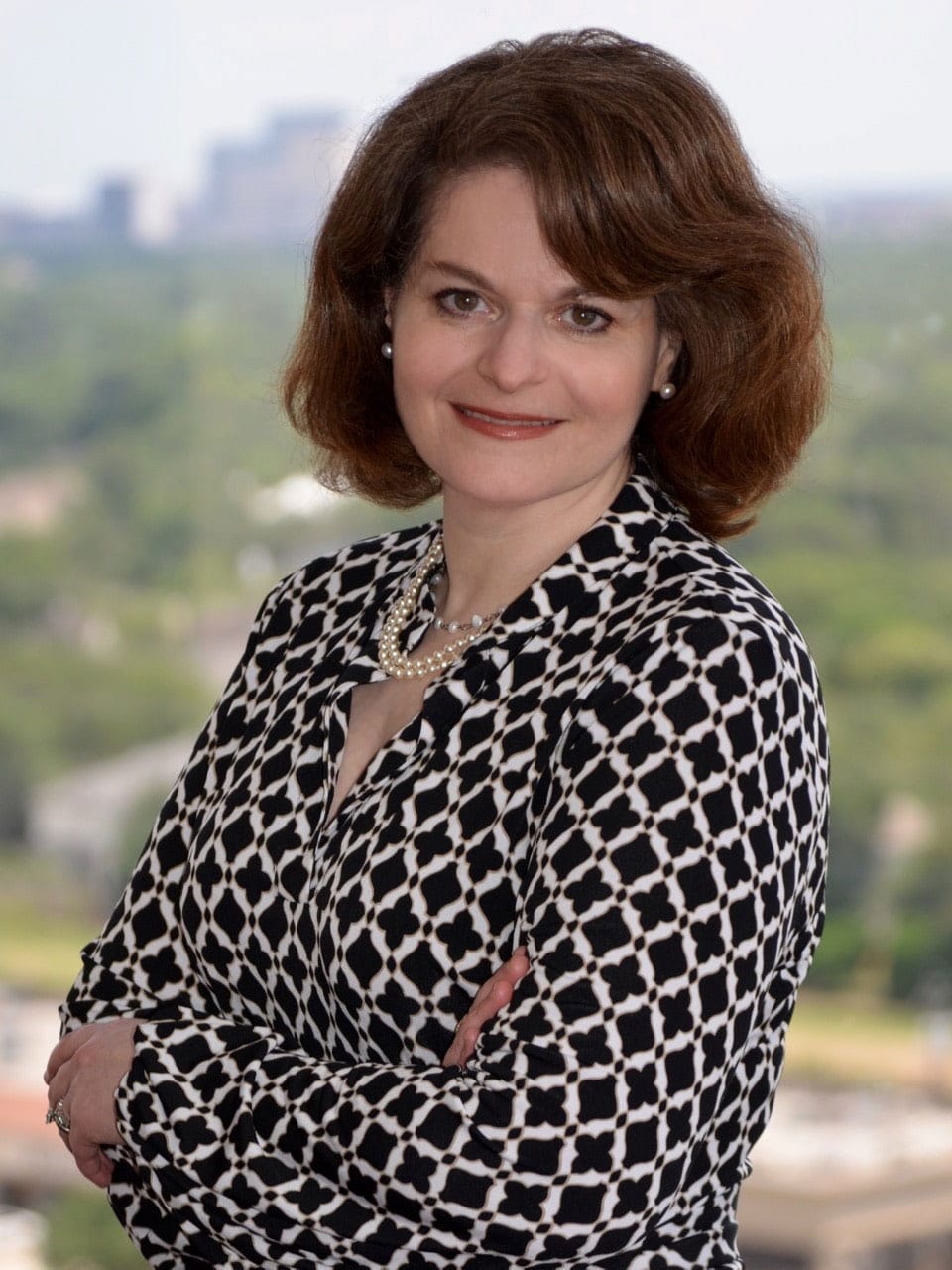 Carrie Flick, Esq.
Managing Search Director
Contact Carrie on:
Carrie received her J.D., with honors, from the University of Texas at Austin, in 1992, where she also earned her B.A. in Government, with highest honors, in 1989. Before becoming a recruiter, Carrie worked as a litigator in Houston for 10 years.
Since July of 2002, Carrie has been a legal recruiter specializing in placing attorneys in-house in companies of all sizes and various industries as well as in select law firms. She routinely fills searches on a contingency and exclusive basis, but has also handled retained searches. Her clients are located throughout the U.S., from Texas, to Alaska to New York, and Carrie has also placed attorneys internationally in Japan, Australia and Switzerland.
Specialties: executive search, attorney search, in-house legal counsel placement on a temporary or permanent basis with public and private companies, law firm placement.
In 2015, Carrie was named a Woman of Excellence by The Professional Referral Organization of Women of Houston (PROW), a designation given to Houston women for outstanding contributions to their industry, community and leadership service. She also served on their Board of Directors.
On a personal note, she has completed four half marathons and lived to tell the tale!
Contact Carrie on: