Cheryl Norton
Executive Search Director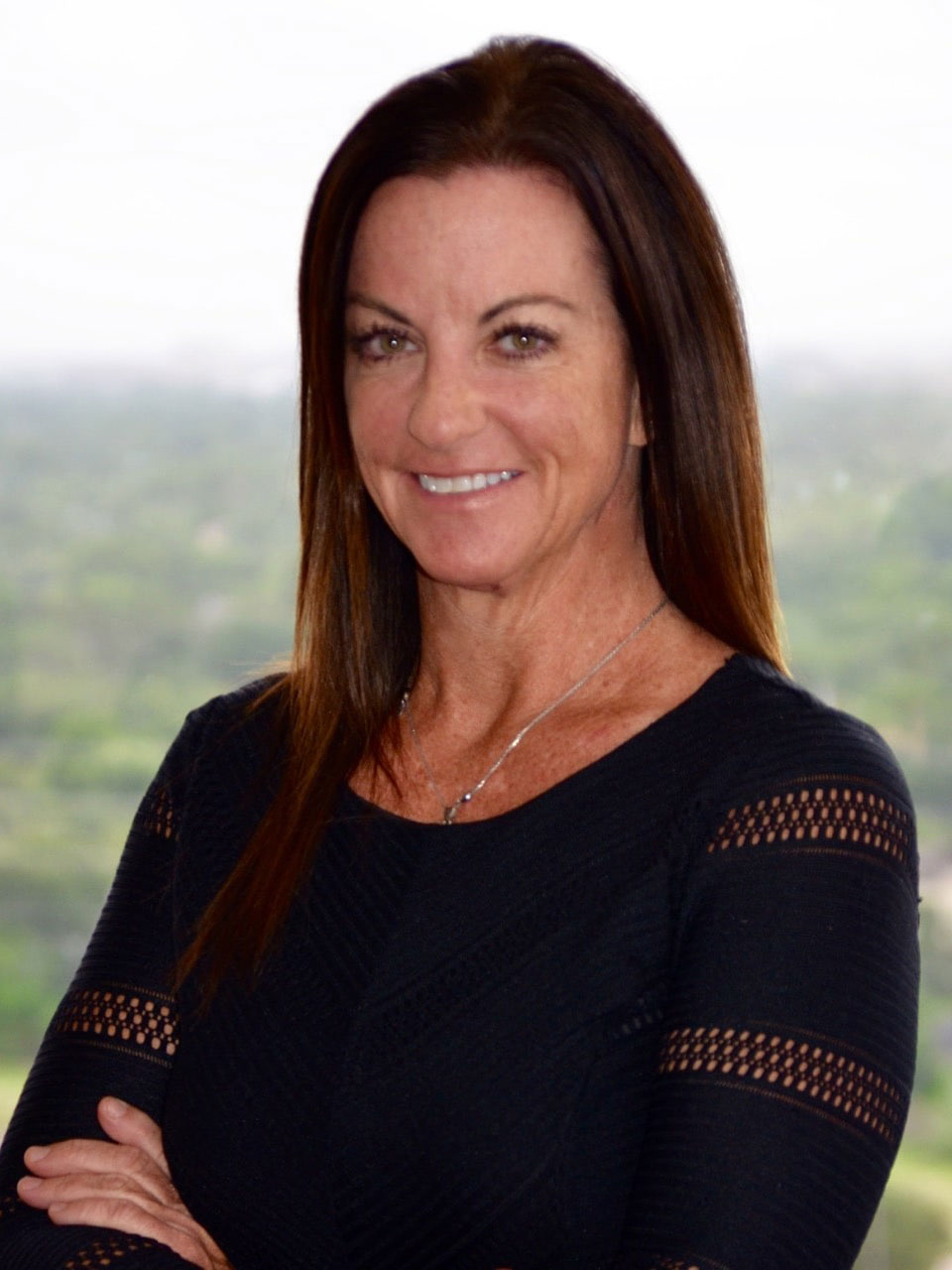 Cheryl Norton
Executive Search Director
Contact Cheryl on:
Cheryl Norton is an Executive Search Director with a Bachelor's in Sports Management from Texas A&M University. She joined Richard, Wayne and Roberts in 2003 in the Biotech Pharma specialty group, after spending the first part of her career managing corporate wellness and fitness facilities.
She has since been recruiting across multiple disciplines and has worked in Accounting/Finance, Railroad, Technical Sales, IT, Energy, and Real Estate professions. RWR is big enough that we can offer specialized recruiting support to our clients in a variety of disciplines, but we're small enough that we excel and building and maintaining strong, friendly relationships with our clients.
She thrives on working unique, off the beaten path roles, and loves to find the right all-around candidate. There are many things to take into consideration when looking for the right person for the job- not just matching up job skills. She likes to find the needle-in-the-haystack and works to make sure both the client and the candidate are happy.
Cheryl has lived in Houston all of her life, and is passionate about animal rescue and sand volleyball!

Contact Cheryl on: