Cole Pledger
Executive Recruiter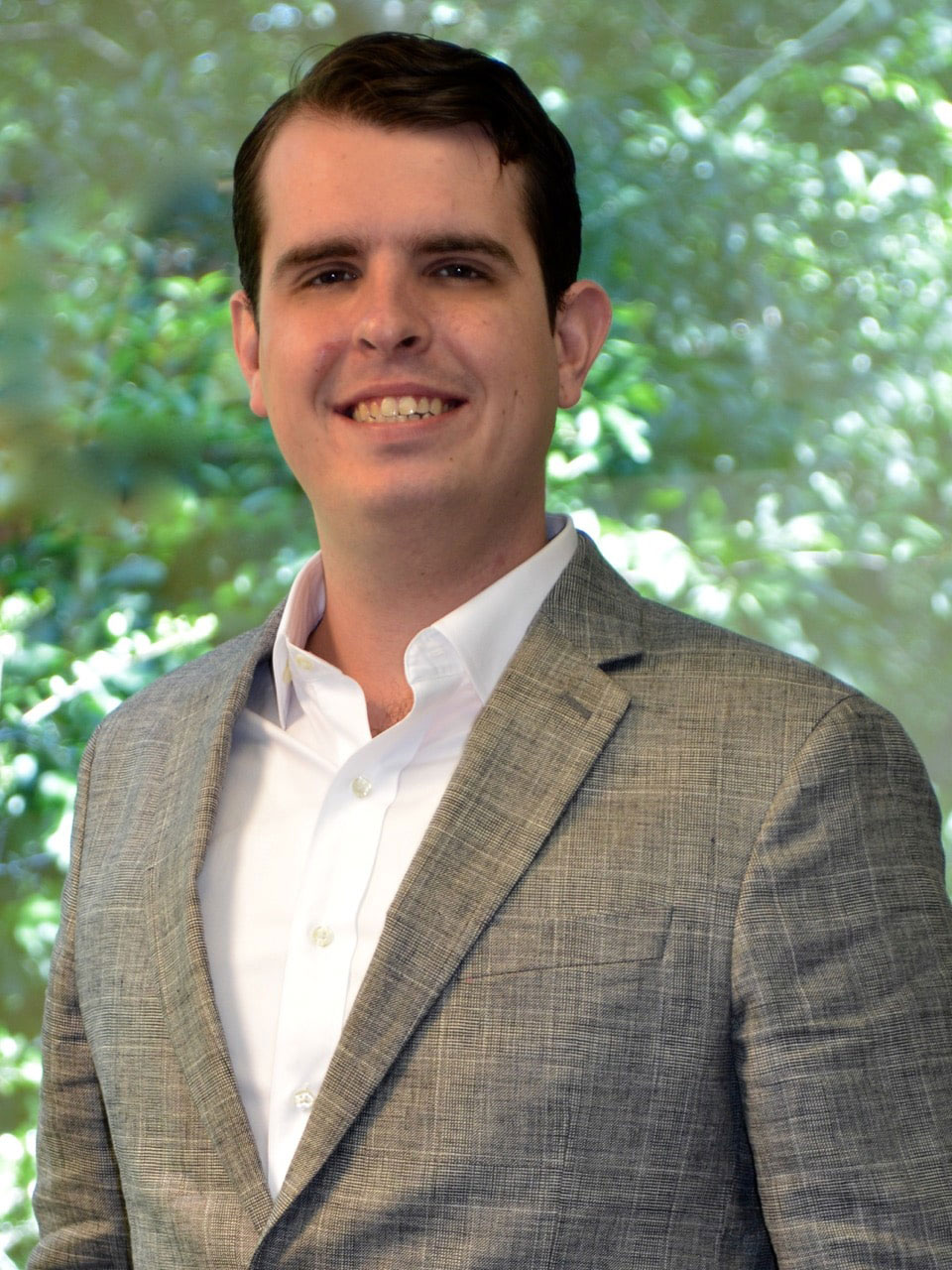 Cole Pledger
Executive Recruiter
Contact Cole on:
Cole Pledger joined Richard, Wayne and Roberts in 2017. Before joining Richard, Wayne and Roberts, he worked as a recruitment consultant within the pharmaceutical industry.
Cole focuses on the recruitment of all Operational, Financial and Revenue Cycle Management professionals for Healthcare Systems, Facilities, and HMOs/Insurance Plans.
He graduated from Texas State University with a bachelor's degree in Marketing in 2017 and prides himself on providing a consummate level of service to all of his clients.

Contact Cole on: