Diane Nguyen
Executive Recruiter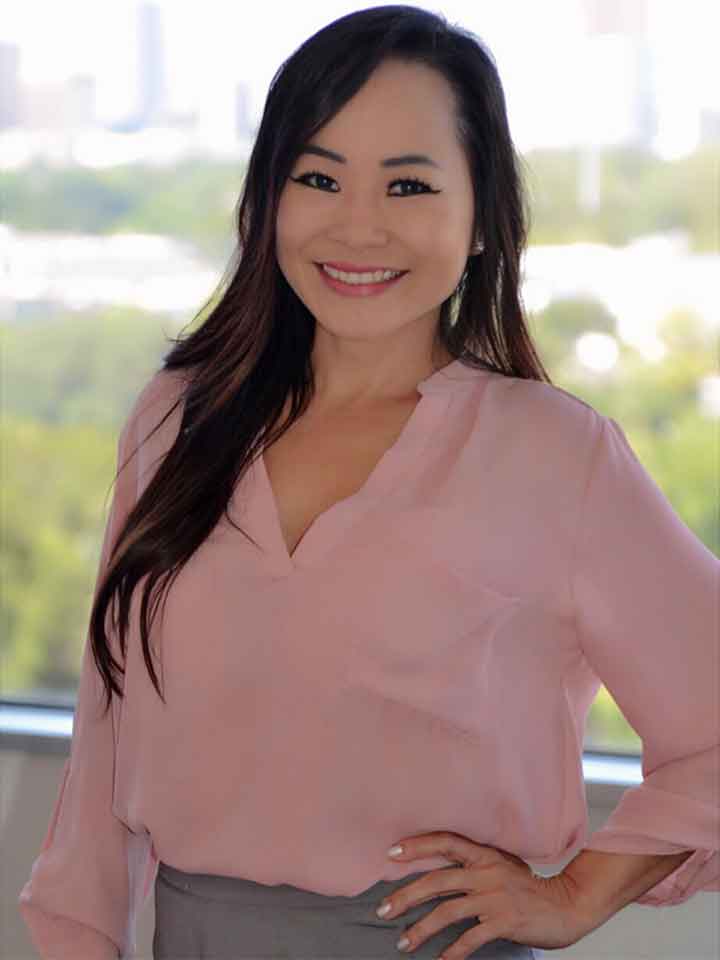 Diane Nguyen
Executive Recruiter
Contact Diane on:
Diane Nguyen joined Richard, Wayne and Roberts in 2019, specializing in recruiting Engineering and Oil & Gas Professionals. Having lived in Houston for over 30 years, Diane was interested in understanding the Oil & Gas industry, as it is a substantial part of the Houston workforce.
Diane has always been a go-getter in her career through various experiences and positions. She began her career in higher education recruiting and management for 15 years before opening a clothing boutique with six locations across Texas (Houston, Austin, and Dallas) for ten years, which helped her learn the foundation of running a business and serving others. From there, Diane continued her sales career with Audi for a few years before joining RWR.
Outside of the office, Diane enjoys investing in Real Estate properties and flipping houses. She also loves to cook and travel with her daughter.
Contact Diane on: