Dillon Piper
Executive Recruiter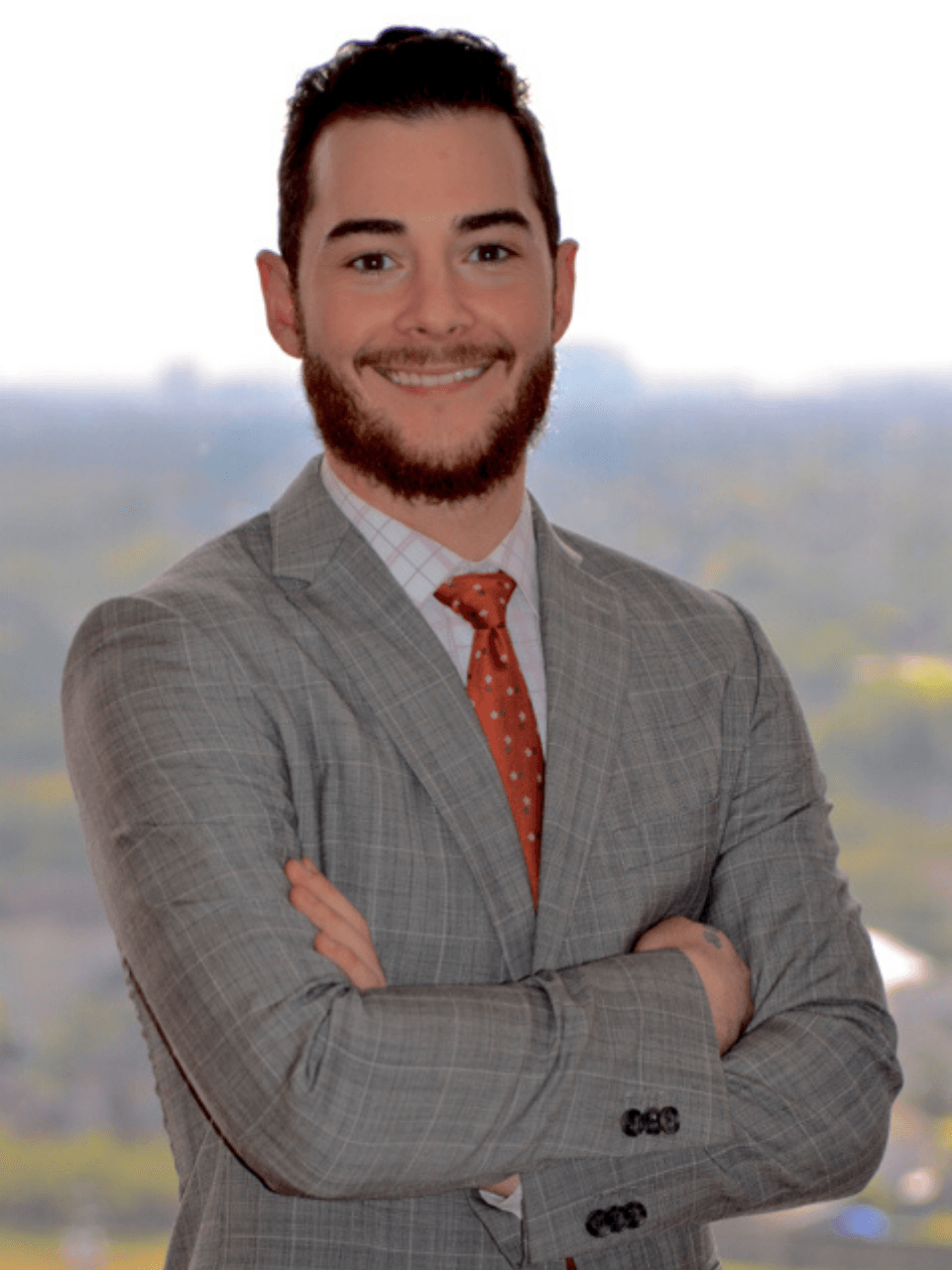 Dillon Piper
Executive Recruiter
Contact Dillon on:
Dillon Piper is an Executive Recruiter at Richard, Wayne, and Roberts, specializing in the Accounting and Finance space. Recruiting is something Dillon genuinely enjoys and feels passionate about, not for the stereotypical perception of money, but for the fulfilling sensation of assisting professionals in moving forward in their career.
Dillon is diligent in his work, empathetic with client and candidate needs, and pragmatic when giving career advice. Dillon is a graduate of the University of Houston and prioritizes continual learning and self-improvement.
Out of the office, you can find Dillon on the tennis courts competing in tournaments around the state. Dillon also loves finding mom and pop, neighborhood coffee shops, and experiencing different cultures through authentic cuisines.
Contact Dillon on: