Dustin Seidler
Executive Recruiter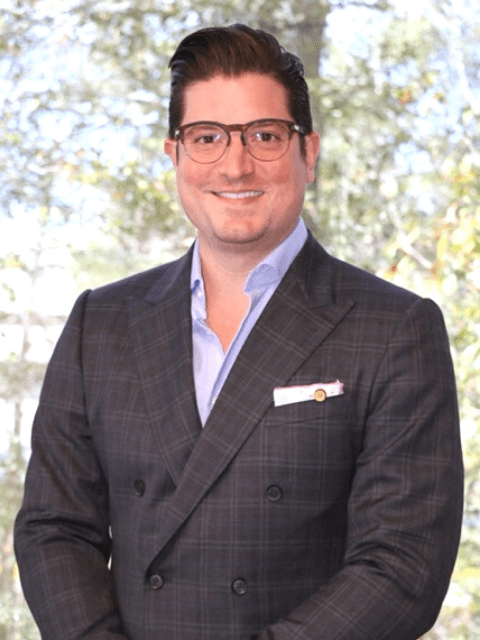 Dustin Seidler
Executive Recruiter
Contact Dustin on:
Dustin Seidler joined Richard, Wayne and Roberts in December 2019, specializing in the recruitment of the Energy Search industry.
Dustin is from Plano, Texas, where he began his career in luxury retail sales and management, before later transitioning into investment real estate after moving to Houston. He is drawn to the recruiting business because he enjoys relationship building and helping others by guiding them to opportunities that fit their best interests.
Dustin has two young girls, and enjoys staying active by being outdoors and rock climbing!
Contact Dustin on: