Eddie Fol
Senior Executive Recruiter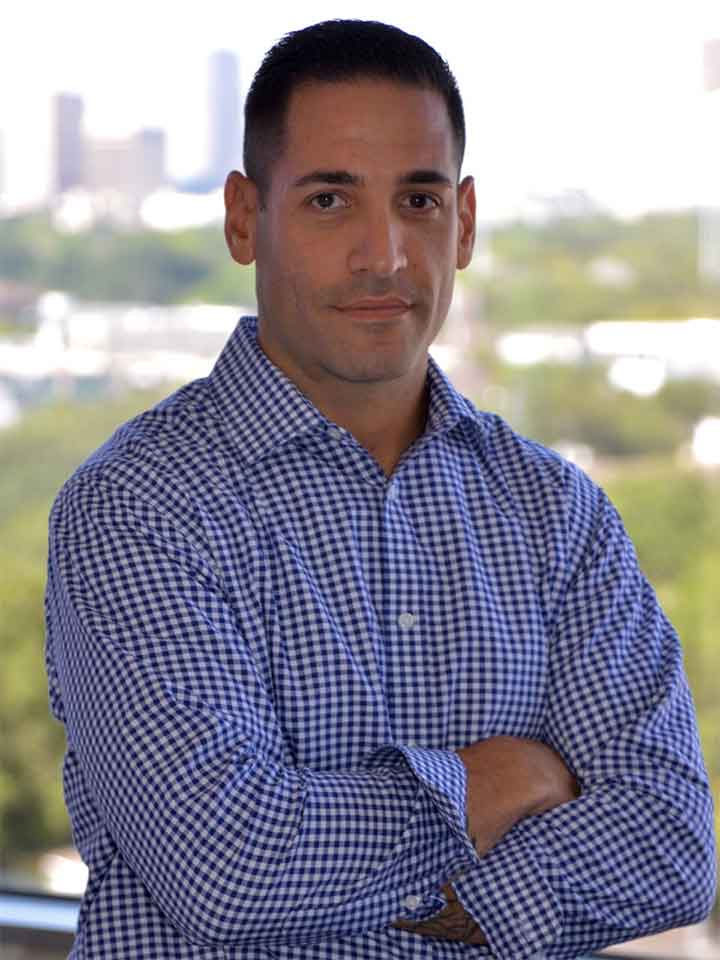 Eddie Fol
Senior Executive Recruiter
Contact Eddie on:
Eddie Fol joined Richard, Wayne and Roberts in August 2019, specializing in the Energy Services and Oil & Gas Engineering industries. Eddie graduated from West Virginia University with a degree in business and communications.
After graduating, Eddie began his career in sales and recruiting, and was recognized as a top recruiter by the HAAPC. Eddie enjoys helping companies secure top-tier talent while also advancing candidates' careers in the right direction.
Eddie recently moved to Texas from New Jersey and has two children. Outside the office, you can find him outdoors- fishing, snowboarding, surfing, traveling, and experiencing new cultures.
Contact Eddie on: