Eric Holzer, CPC
Managing Partner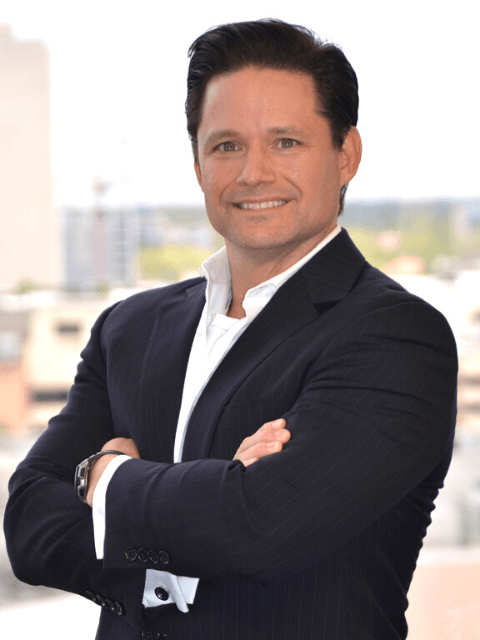 Eric Holzer, CPC
Managing Partner
Contact Eric on:
Eric joined Richard, Wayne and Roberts in 1998. He is the Managing Partner over the Healthcare Practice leading executive search which focuses on recruiting Managers, Directors, Vice Presidents, Senior Vice Presidents, and C-level talent in accounting, finance, and operations.
Clients and candidates span hospitals, health plans, physician practices, and the services companies that orbit all three. Eric has won numerous industry awards for his success in executive recruiting and ranks among the "Top 15" in the state of Texas.
He graduated magna cum laude with a degree in Biology from the University of Houston at Clear Lake. He is a Certified Personnel Consultant (CPC) and is a Member of the Healthcare Financial Management Association.
Contact Eric on: