Jason Grable
Executive Recruiting Manager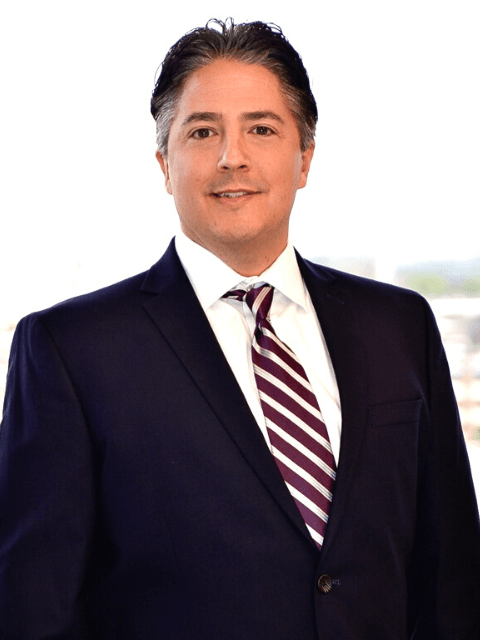 Jason Grable
Executive Recruiting Manager
Contact Jason on:
Jason Grable joined Richard, Wayne and Roberts in the Accounting and Finance division in 2020.  Jason has worked in recruiting since 2011, where he has been successfully placing accounting, finance, tax, and audit professionals ever since. Prior to recruiting, Jason spent 9 years on the industry side of Accounting and Finance working in the Audit and Treasury space. 
Jason's approach to recruiting has always been to focus on being a true business partner for his clients and as trusted advisor to the candidates he works alongside. Jason is a native Houstonian and holds a bachelor's degree from Texas State University in San Marcos with emphasis in Finance and Accounting.
Outside of the office, Jason spends most of the free time with his two growing sons, who are actively involved in baseball and soccer. Aside from family time, you will find he is refreshing his mind with various woodworking or remodeling projects.  
Contact Jason on: