Katy Trudeau
Director of Business Development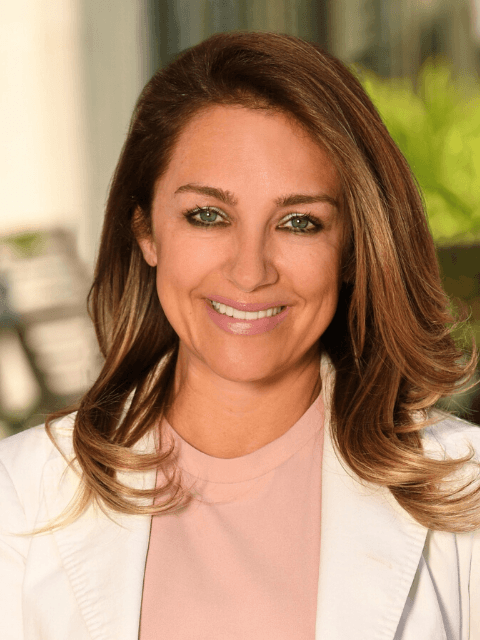 Katy Trudeau
Director of Business Development
Contact Katy on:
Katy Trudeau came to Richard, Wayne and Roberts with over 20 years' experience in recruiting, sales, marketing, and client engagement. She is an expert in business development and strives always to exceed client expectations.
Prior to joining RWR, Katy developed the book of business for the IT and Engineering industries at a reputable recruiting firm. She is an expert in recruiting top-tier professionals for direct-hire, contract, and contract to hire positions for her clients' needs.
Katy earned her Bachelor's degree in Psychology and Business Administration from the University of Texas and her Master's of Science in Healthcare Administration from Texas Woman's University.
Contact Katy on: