Ken McQueen, CPC
Managing Partner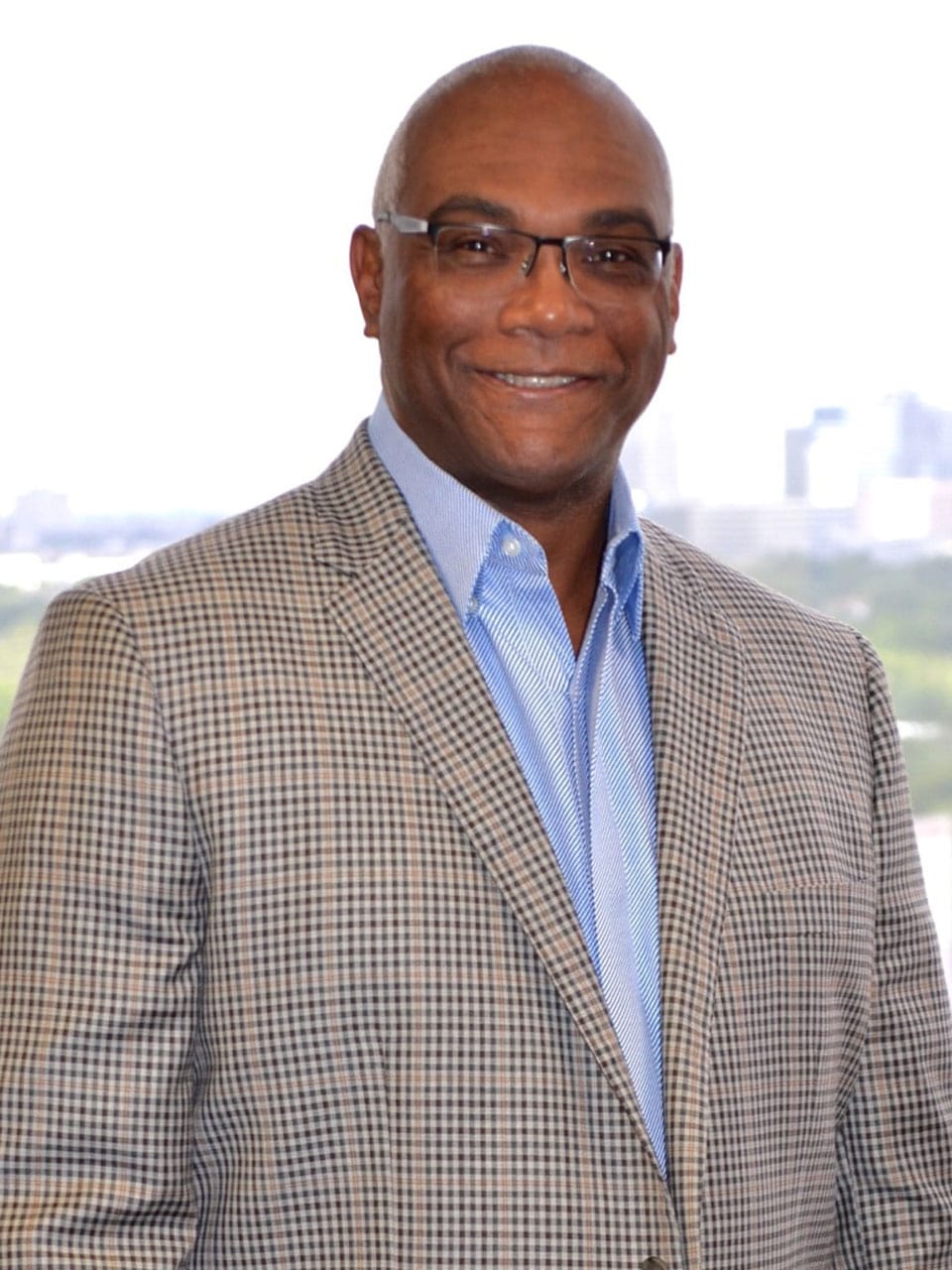 Ken McQueen, CPC
Managing Partner
Contact Ken on:
Ken was introduced to recruiting immediately after receiving his bachelor's degree in Journalism, from Sam Houston State University. The same passion and competitiveness necessary throughout his successful athletic career still drives him today.
Ken is a true generalist, having conducted searches over the years in many different disciplines. However, his love is for oil and gas engineering-related searches. During his tenure with the firm, he has risen through the ranks from Recruiting Associate to Partner, where he now directs a staff of recruiters in the Oil and Gas and Technology Engineering groups.
Ken has been recognized as one of the top five recruiters in the city by the Houston Association of Personnel Consultants each year from 1998 to present. Ken has also been recognized by his peers within the former Texas Association of Personnel Consultants, placing in the Top among all executive recruiters in the state of Texas.
Ken's life motto that he devotes his success to is: "Commit yourself to do all that you can, and be equally committed to trusting the results to God."
Contact Ken on: