Kim Pollard
Executive Search Director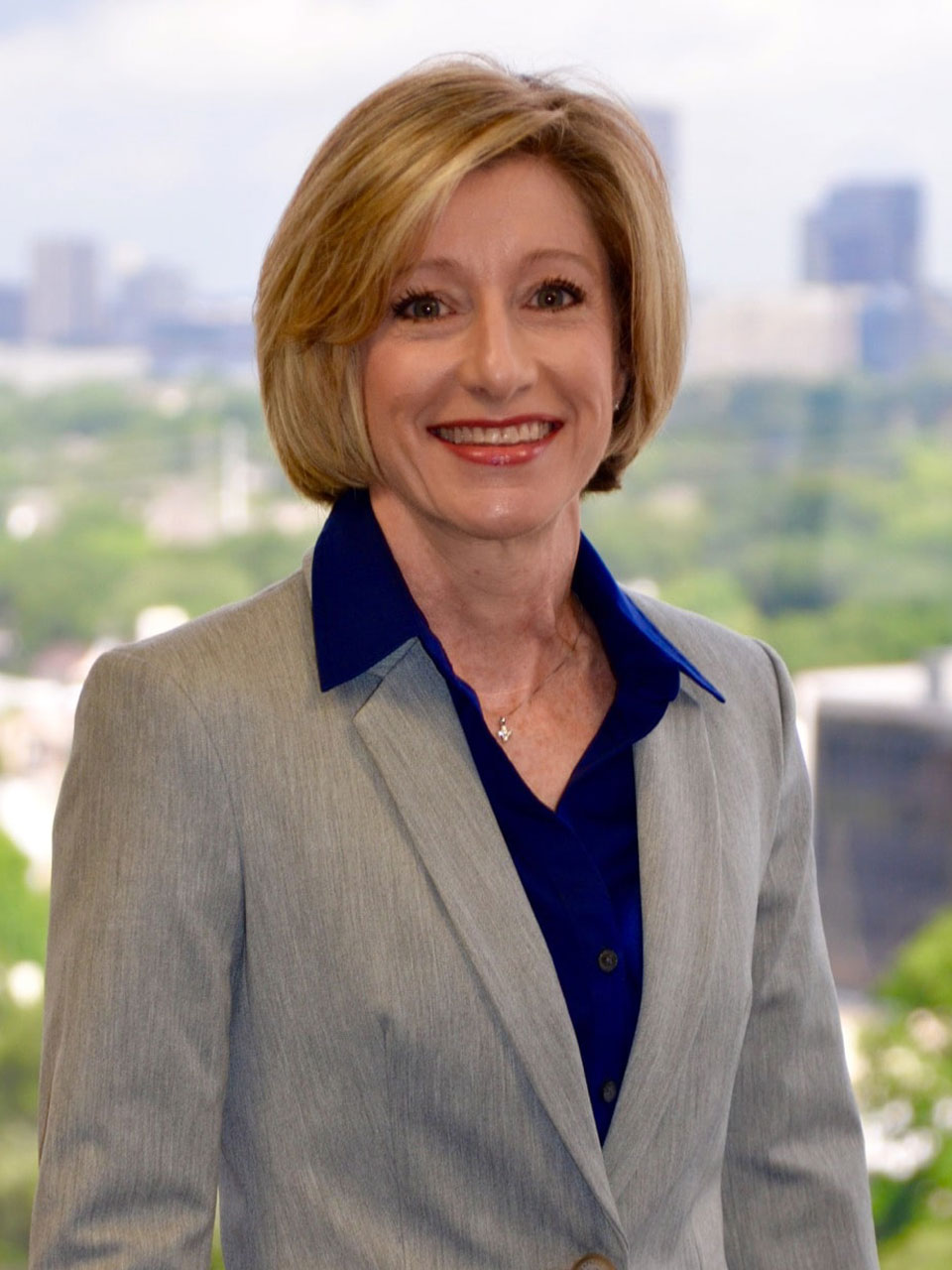 Kim Pollard
Executive Search Director
Contact Kim on:
Kim Pollard is an Executive Recruiter and Career Consultant with over 20 years of experience in the finance, accounting, and energy arena. She has cultivated a respected portfolio of clients ranging from middle-market businesses to Fortune 500 companies.
Kim has received numerous awards for outstanding professional achievement from the Houston Association of Personnel Consultants and the former Texas Association of Personnel Consultants.
Kim has a reputation for developing strong relationships with her clients and the professionals she represents. She approaches each search project with integrity, professionalism, and passion.

Contact Kim on: