Kristi Hamilton, Esq.
Executive Recruiter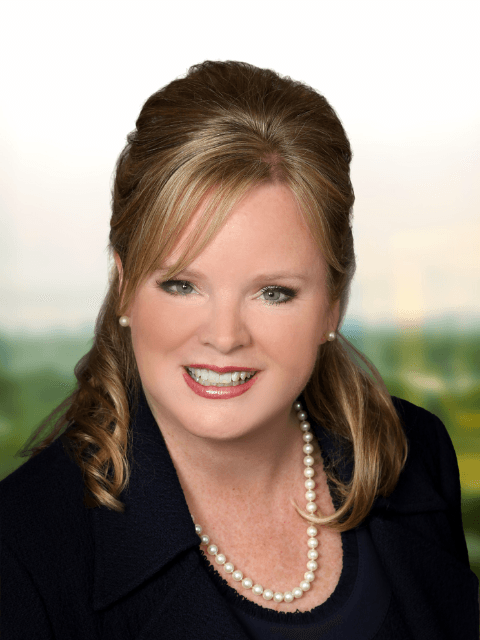 Kristi Hamilton, Esq.
Executive Recruiter
Contact Kristi on:
Kristi joined Richard, Wayne and Roberts in March 2020. She recruits attorneys for public and private companies throughout the country as well as law firms. She works with associates, partners, and in-house attorneys at all stages in their profession.
Prior to joining RWR, Kristi was a partner at a boutique law firm where she focused on complex casualty litigation, commercial disputes, and appellate matters. She holds a B.B.A. in Finance from the University of Texas and a J.D. from South Texas College of Law. During law school, she co-authored an article, "The Treatment of Prisoners Under International Law" in connection with the Central and Eastern European Law Initiative. This article was utilized by the emerging Czech and Slovak governments in drafting their Constitutions.
Kristi is involved in various civic activities and organizations. In 2013, she was named a Woman of Excellence, a designation awarded by The Federation of Houston Professional Women for outstanding contributions to her industry, community and leadership service.

Contact Kristi on: