Kristi Pickett
Managing Search Director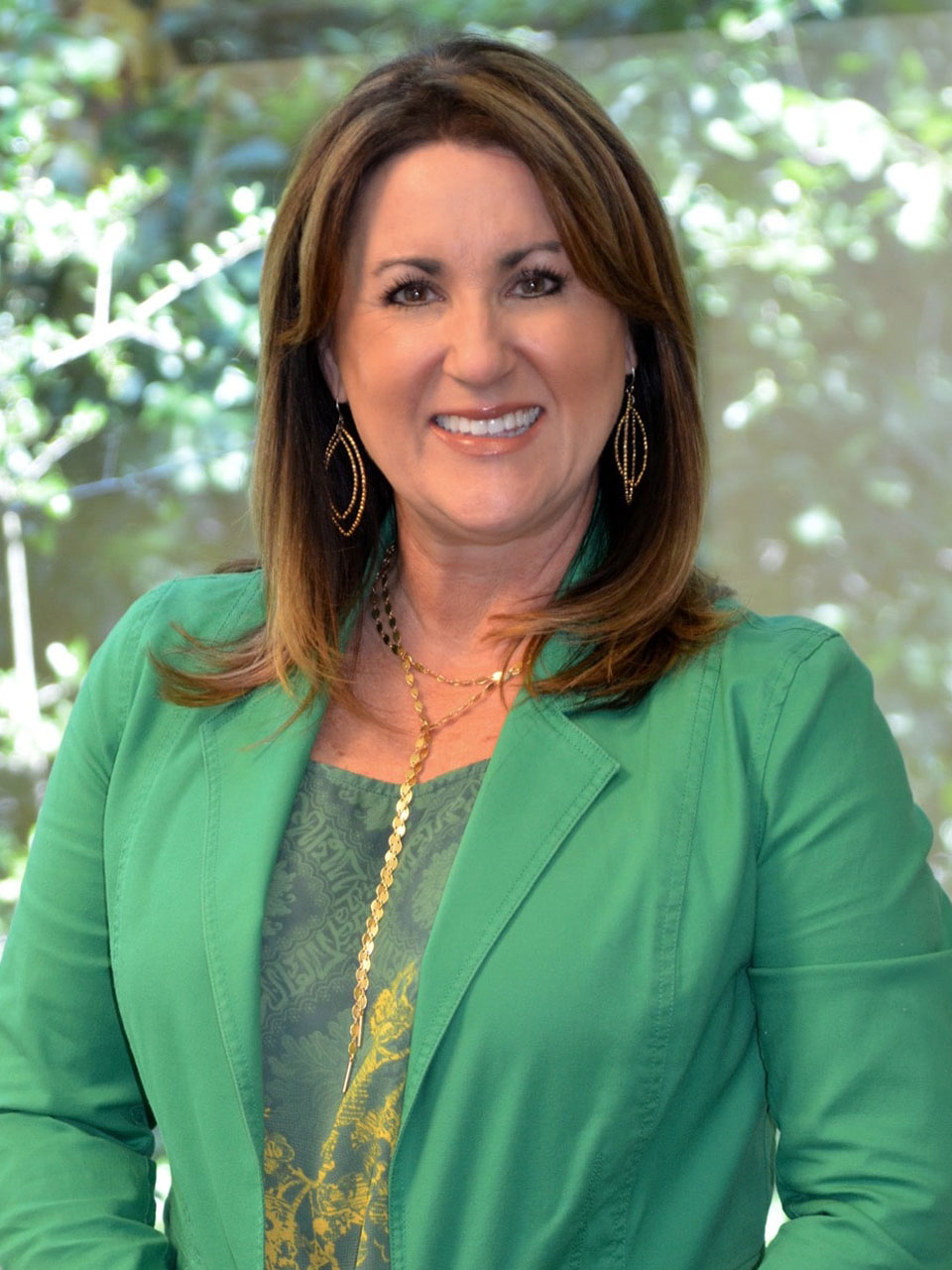 Kristi Pickett
Managing Search Director
Contact Kristi on:
Kristi Pickett has over 20 years of experience in the staffing and recruiting industry. She started with RWR in 2006 and specializes in placing professionals in the Energy Trading and Marketing industry.
Kristi has received numerous awards for Outstanding Achievement from the Houston Association of Personnel Consultants (HAAPC), Top Fifty Technical/Professional Division by the former Texas Association of Personnel Consultants, and Account Executive of the Year for Richard, Wayne and Roberts in 2008 and Business Developer of the Year in 2020.
Kristi is a 1992 graduate of Texas A&M University where she received a B.A. in Journalism with a Minor in Marketing. Kristi is a wife, a mother, and a volunteer who stays busy and loves being a recruiter!
She enjoys being that trusted advisor and helping others achieve their career goals and partnering with clients in building long-lasting relationships and finding top talent.
Contact Kristi on: