Kurt Dawson, CPC
Managing Search Director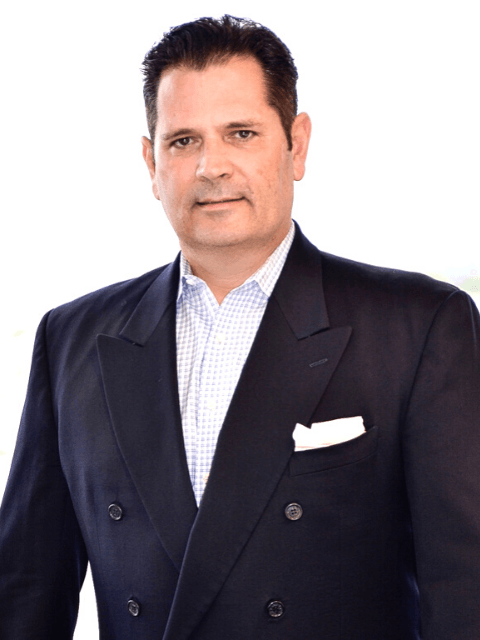 Kurt Dawson, CPC
Managing Search Director
Contact Kurt on:
Kurt Dawson joined Richard, Wayne and Roberts in 2000 as a part of the Information Technology Group. He moved into the Accounting Group in 2002, where he has been successfully placing accounting, finance, tax, and audit professionals ever since.
He is a Certified Personnel Consultant (CPC) and maintains a large client base, principally in the oil and gas sector. Kurt has been recognized by the Houston Association of Personnel Consultants (HAAPC) every year since 2005 for outstanding achievement. He is now a Managing Search Director and has a team of 5 Recruiters with the goal of becoming a Partner next year.
Kurt grew up in Minnesota, earned a B.S. in Economics from the University of Minnesota in 1990, then spent ten years with an international wholesale firm doing sales, marketing, and management before joining RWR. He lives in Bellaire with his wife and two children.
Contact Kurt on: