Lance Russell
Senior Executive Recruiter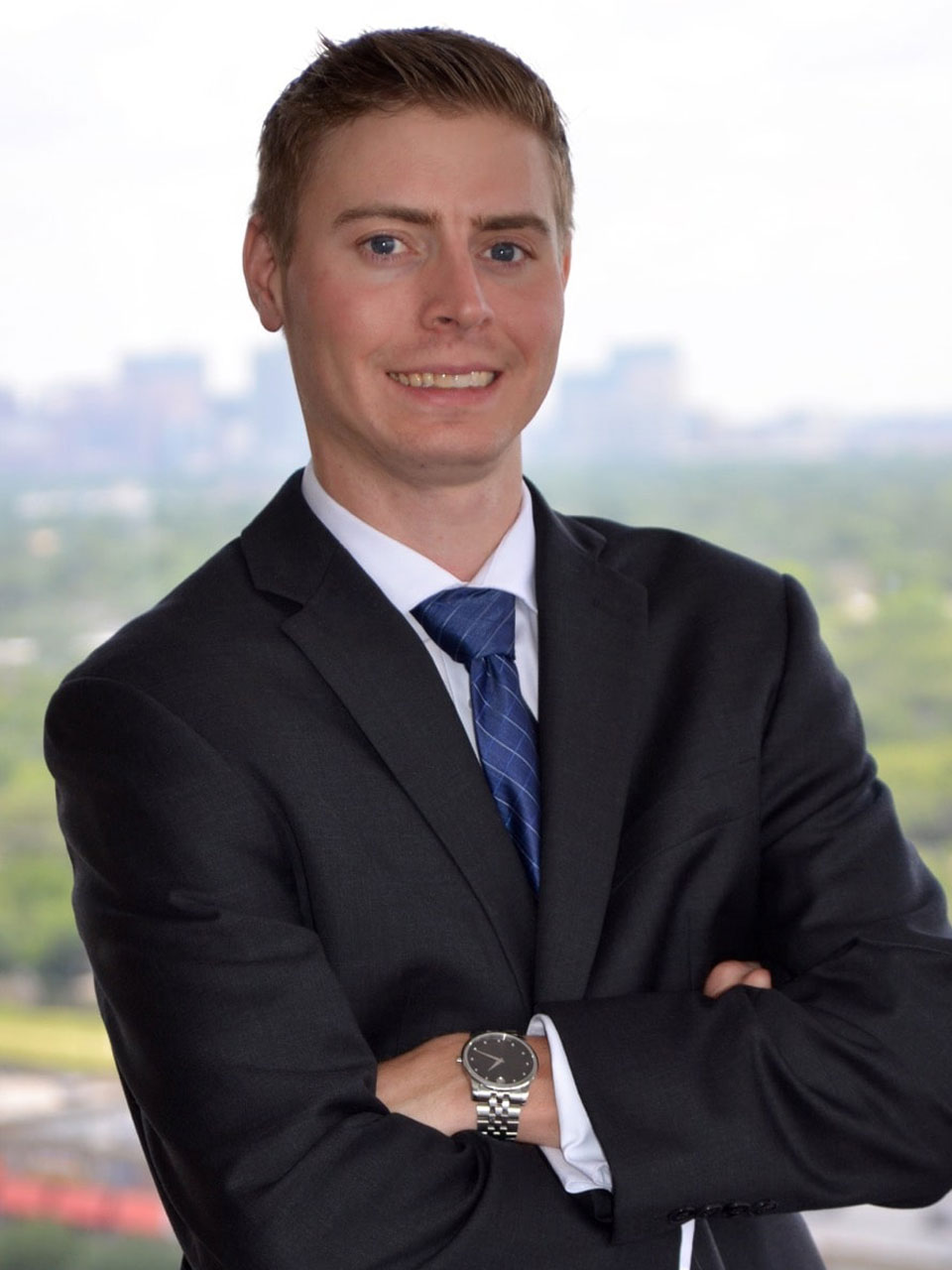 Lance Russell
Senior Executive Recruiter
Contact Lance on:
Lance Russell joined Richard Wayne and Roberts in the Accounting and Finance division in October 2017. Since joining the firm, he has gone over 400k in total production, won the HAACP Rookie of the Year award, RWR Rookie of the Year, Account Executive of the Year and has been Rookie of the Month four times in his first year of recruiting (30,000+ in billings).
Lance is a true business partner and is eager to learn more about candidate's career goals or partner with clients on the positions they want to fill for their company. Lance holds a bachelor's degree in Business Management from the University of Houston and specializes in placing individuals in CFO, CAO, Tax, Internal Audit, Investment banking roles, and more.
If you're looking for a dependable and trusted recruiter that is knowledgeable in the Accounting & Finance space, then do not hesitate to call Lance today!
Contact Lance on: