Lisa Martin
Executive Search Director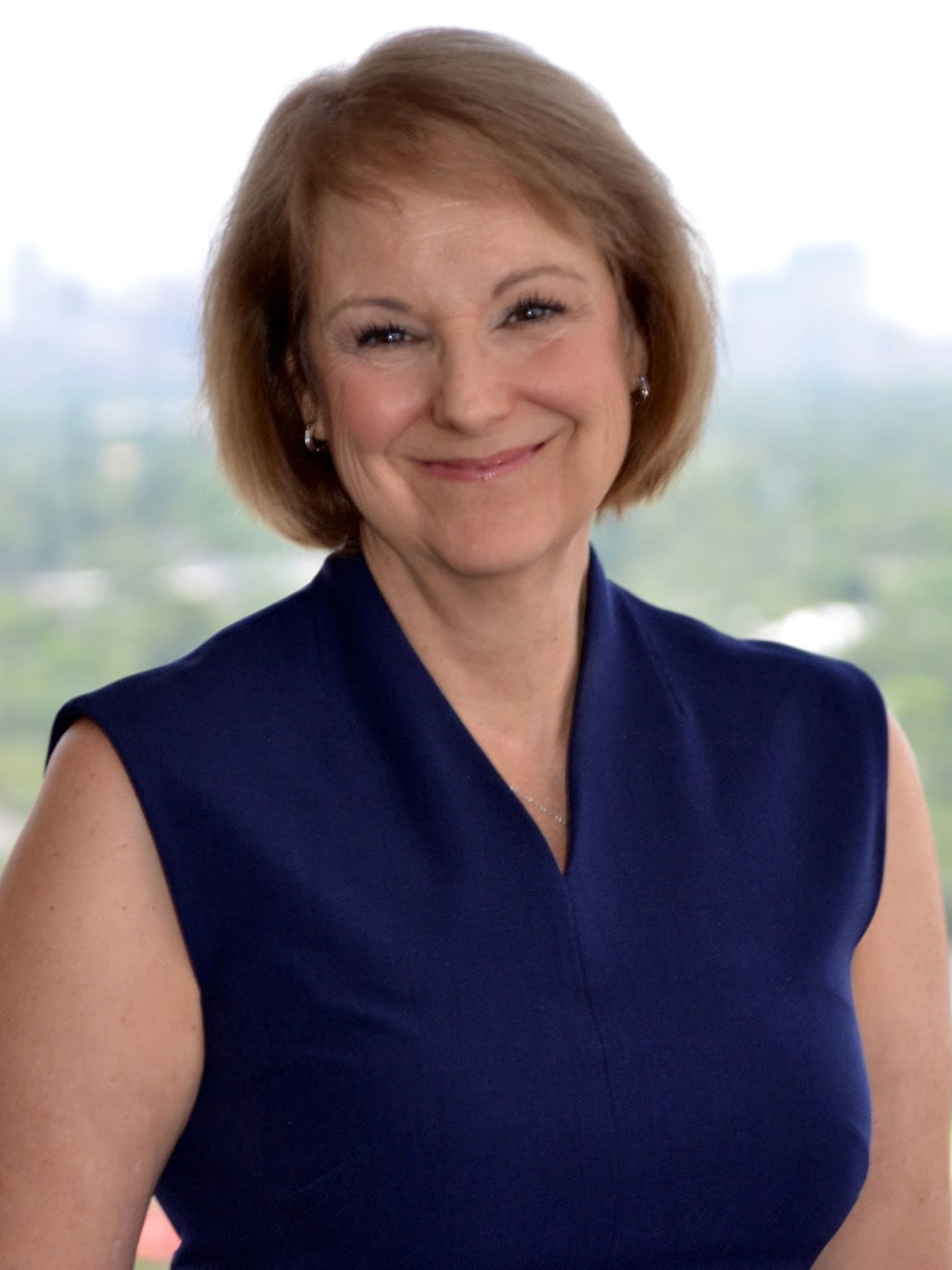 Lisa Martin
Executive Search Director
Contact Lisa on:
Lisa Martin joined Richard, Wayne and Roberts in 2011 after spending the first part of her career both as an engineer and a technical salesperson.
She feels her industry experience allows her to quickly understand her clients' needs and candidates' backgrounds in her role as a recruiter in the Technical Sales group. She prides herself on taking that understanding and finding the best possible fit for both the client and the candidate.
Lisa holds a B.S. in Chemical Engineering from Texas A&M University. Her awards include Richard, Wayne and Roberts Account Manager of the Year and Business Developer of the Year. Lisa is known for consistently placing in the top 20 of the Houston Area Association of Personnel Consultants. She was ranked 5th in 2017 and 8th in 2018!
Contact Lisa on: