Natalie Roberts
Executive Recruiter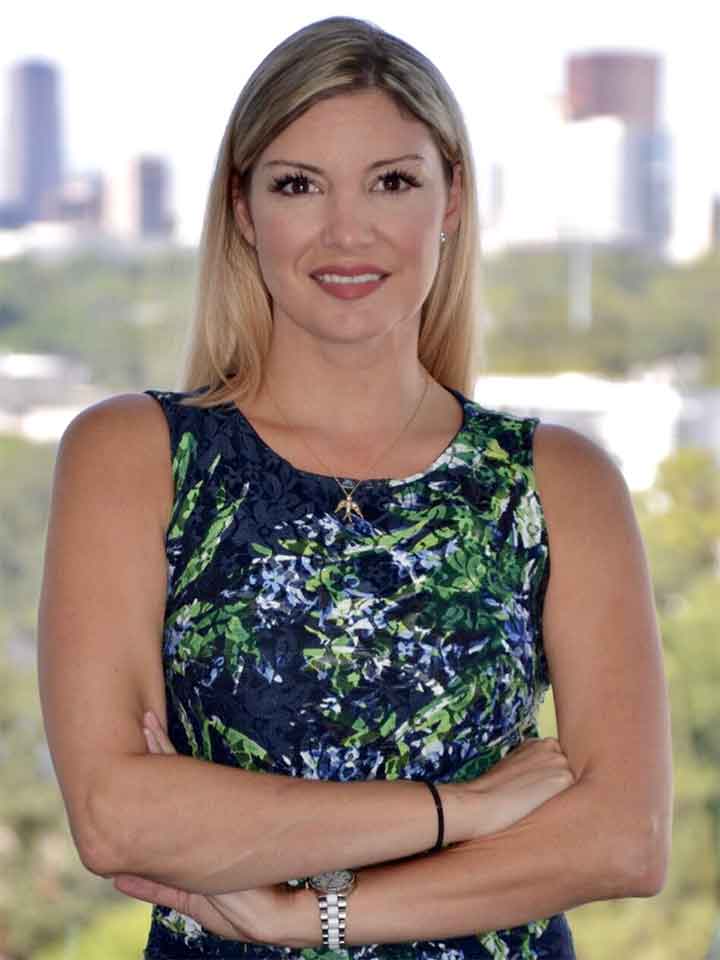 Natalie Roberts
Executive Recruiter
Contact Natalie on:
Natalie Roberts is an Executive Recruiter and specializes in placing professionals in the Real Estate Industry from entry-level to upper management level positions.
Before joining Richard Wayne and Roberts, Natalie was a teacher for ten years. She has brought her love for helping others grow educationally in assisting people to grow in their careers. Natalie is skilled in strategic planning, communication, customer relationship management (CRM), recruiting, and networking.
She is a strong business development professional with a Bachelor of Applied Science - focused in Business from the University of Houston-Downtown where she graduated summa cum laude.

Contact Natalie on: