Neshia Plair
Managing Search Director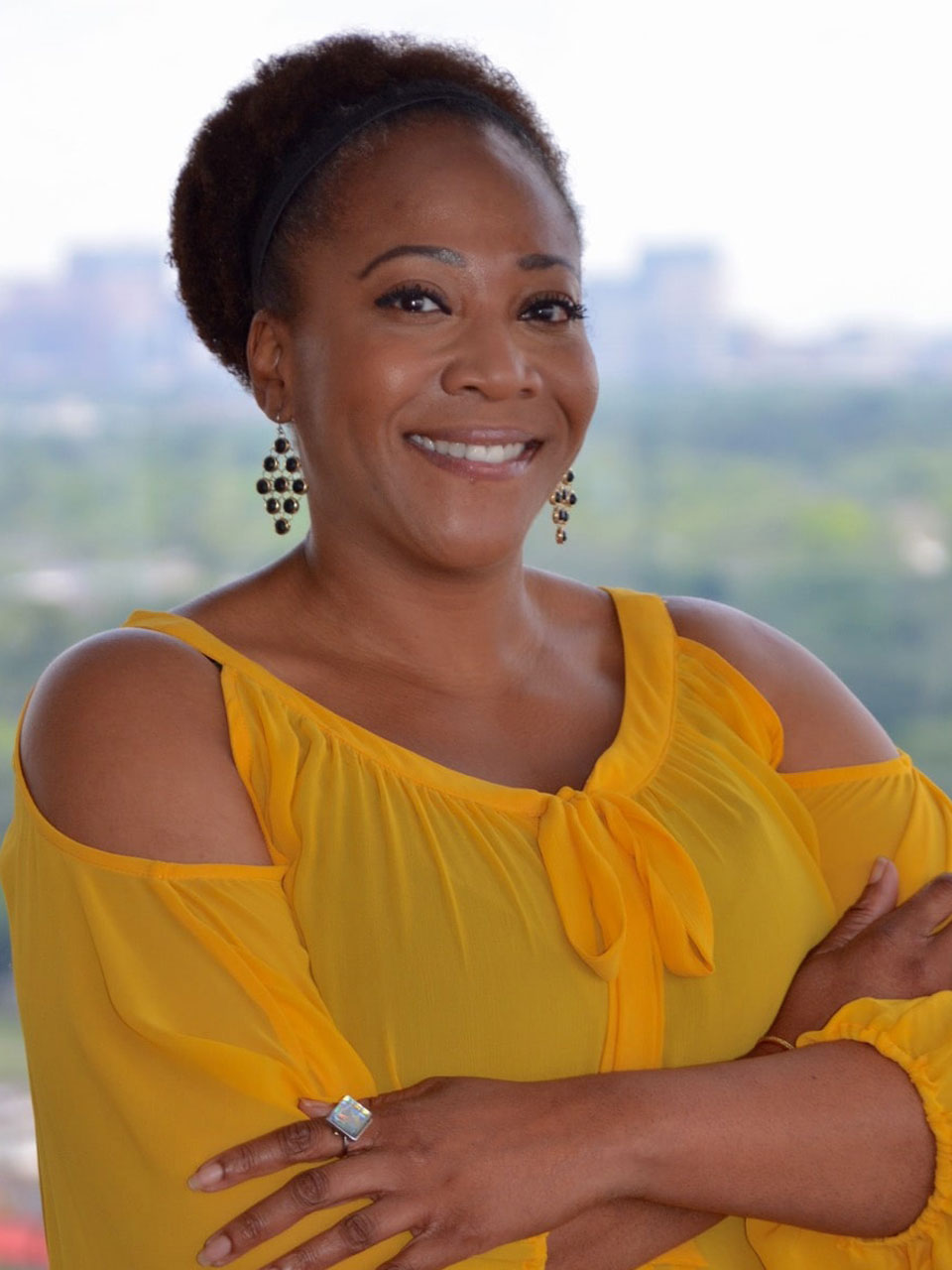 Neshia Plair
Managing Search Director
Contact Neshia on:
Neshia Plair joined Richard, Wayne and Roberts in July of 2011. Prior to, she spent ten years as a clinical medical device sales representative in the Houston and Dallas markets. Neshia has her bachelor's in Communication Studies from the University of Texas at Austin.
Since she joined RWR, Neshia has successfully generated over $2.2M in production revenue and has been named in the Top Fifty Houston Area Association Personnel Consultants -Direct Hire Award -2014, 2015, 2016, 2017 and 2018.
She has been promoted two times in her 8-year career at RWR and is currently one of the Managing Directors for the Healthcare team. Neshia specializes in the recruitment of Executive Level Healthcare Finance, Revenue Cycle, and Sales talent and also specializes in Construction.
Contact Neshia on: