Nick Hlousek
Managing Search Director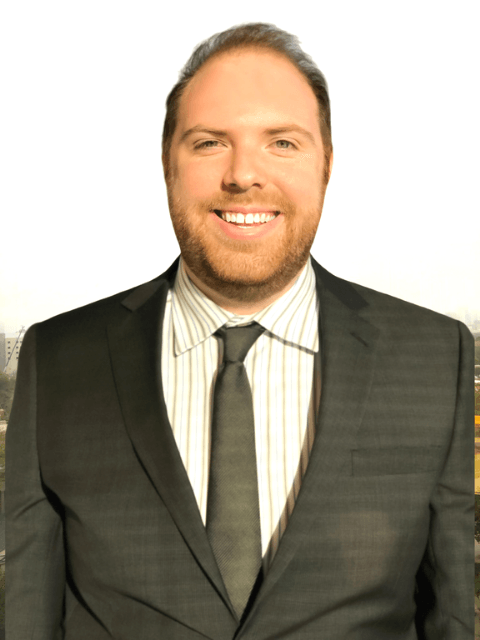 Nick Hlousek
Managing Search Director
Contact Nick on:
Nick Hlousek joined Richard, Wayne and Roberts in January 2020 as a part of the Real Estate & Construction team.
He brings a little over two and a half years of agency recruitment experience within the commercial & multifamily construction space before joining RWR. Nick has a strong passion for business development and client management and uses his expertise in identifying the best match between the client and the candidate.
Nick's focus at RWR is to help the team grow in that area, and we anticipate that it will be a significant growth area for us under his leadership.
Contact Nick on: