Oscar Reed, Jr.
Executive Recruiter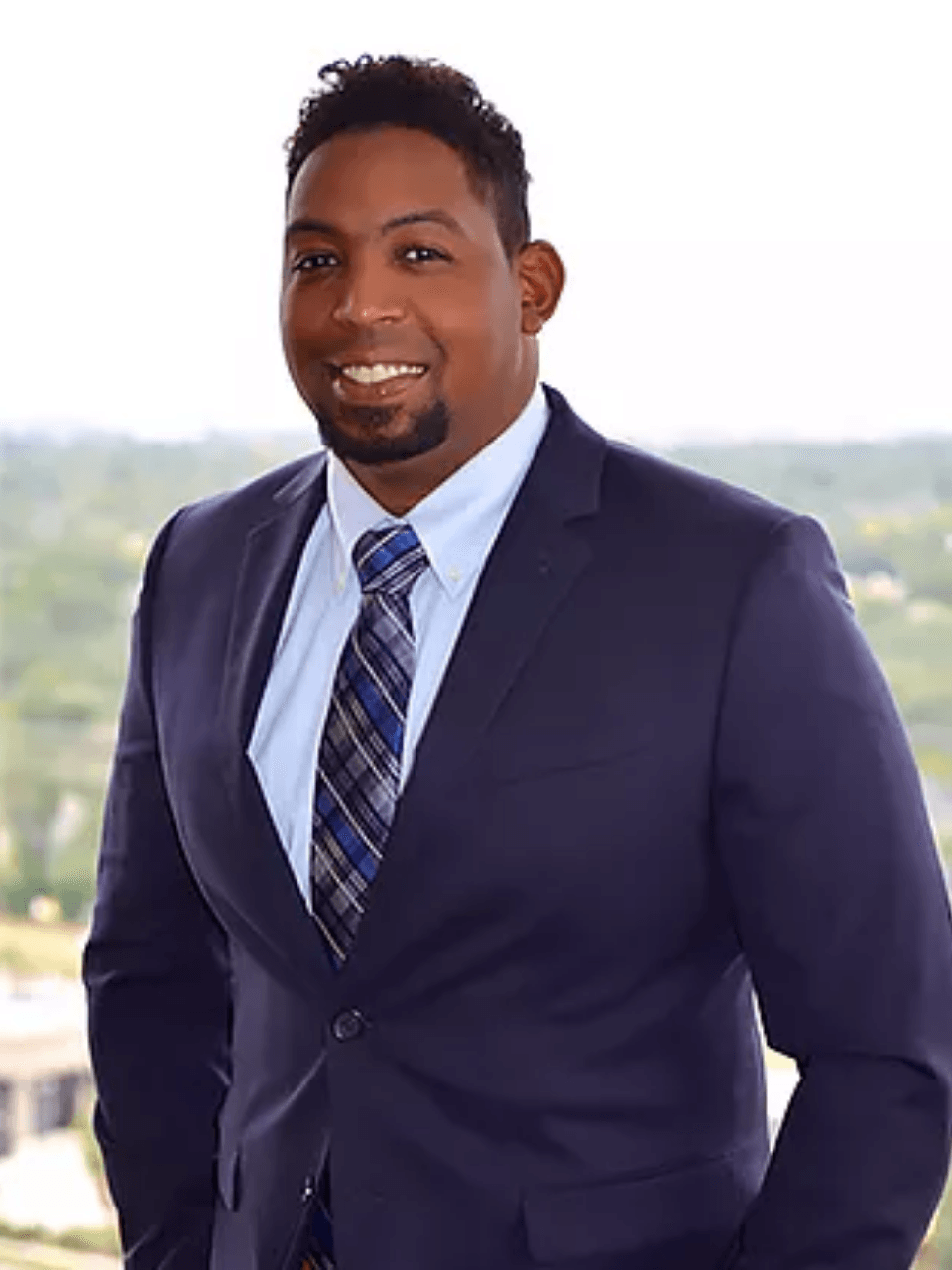 Oscar Reed, Jr.
Executive Recruiter
Contact Oscar on:
Oscar Reed joined Richard, Wayne and Roberts in August 2018. Prior to RWR, he spent five years as a recruiter in the Maritime industry.
Oscar graduated from Canisius College with a Master's degree in Sports Administration in 2012. He earned his undergraduate degree in Criminal Justice at Prairie View A&M University in 2009. Since then, he spent over ten years working in several Supply Chain roles in the Oil & Gas industry.
The Richard, Wayne & Roberts culture has been a breath of fresh air for Oscar. He enjoys the fast-paced, team-focused, and energetic energy of the staff here.
Oscar is married to the former Joslyn Lewis of Topeka, Kansas, and recently welcomed their first child, Lewis Reed to the world.
Contact Oscar on: