Pamela Thompson
Executive Recruiter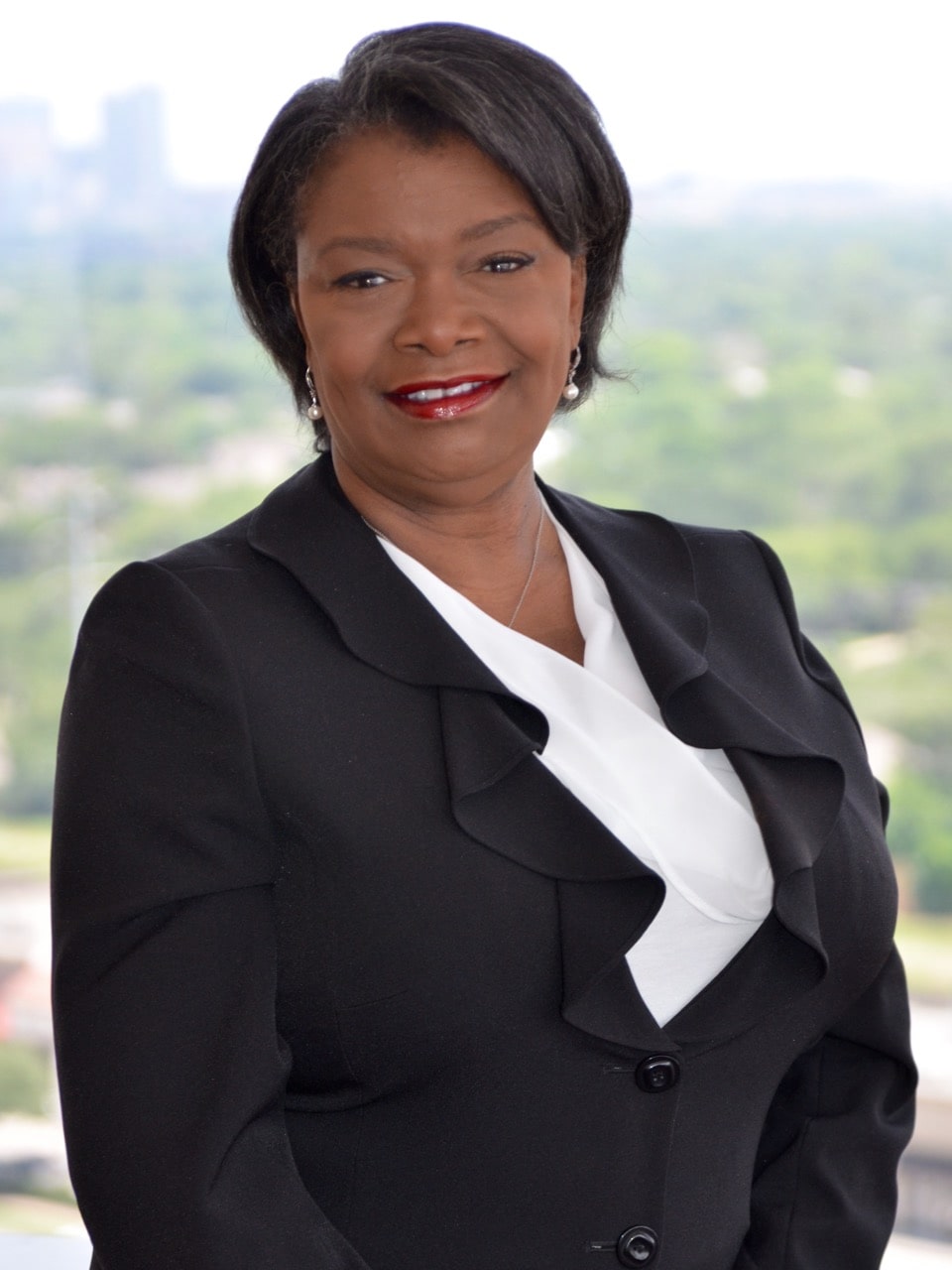 Pamela Thompson
Executive Recruiter
Contact Pamela on:
Pam Thompson has been in healthcare and executive leadership combined for over 30 years, throughout which she was described as a turn-around expert in areas of operations and full revenue cycle (emphasis on clinical or research billing and denials management).
She joined Richard, Wayne and Roberts in January 2017 and says that recruitment is natural to her because her career was marked by identifying the right talent to build synergistic and dynamic teams to drive spectacular, quantifiable change for hospitals and physician groups.
Recruiting for Richard Wayne and Roberts allows her to help more organizations and people to network for the betterment of healthcare overall. To date, she remains a resource to colleagues regarding CMS interpretation and changes.
She enjoys the theatre, singing, study of Jesus Christ, reading the Federal Register, CMS Manuals, and the OIG Work Plan.

Contact Pamela on: