Paul McEwan Jr., CPC
Managing Partner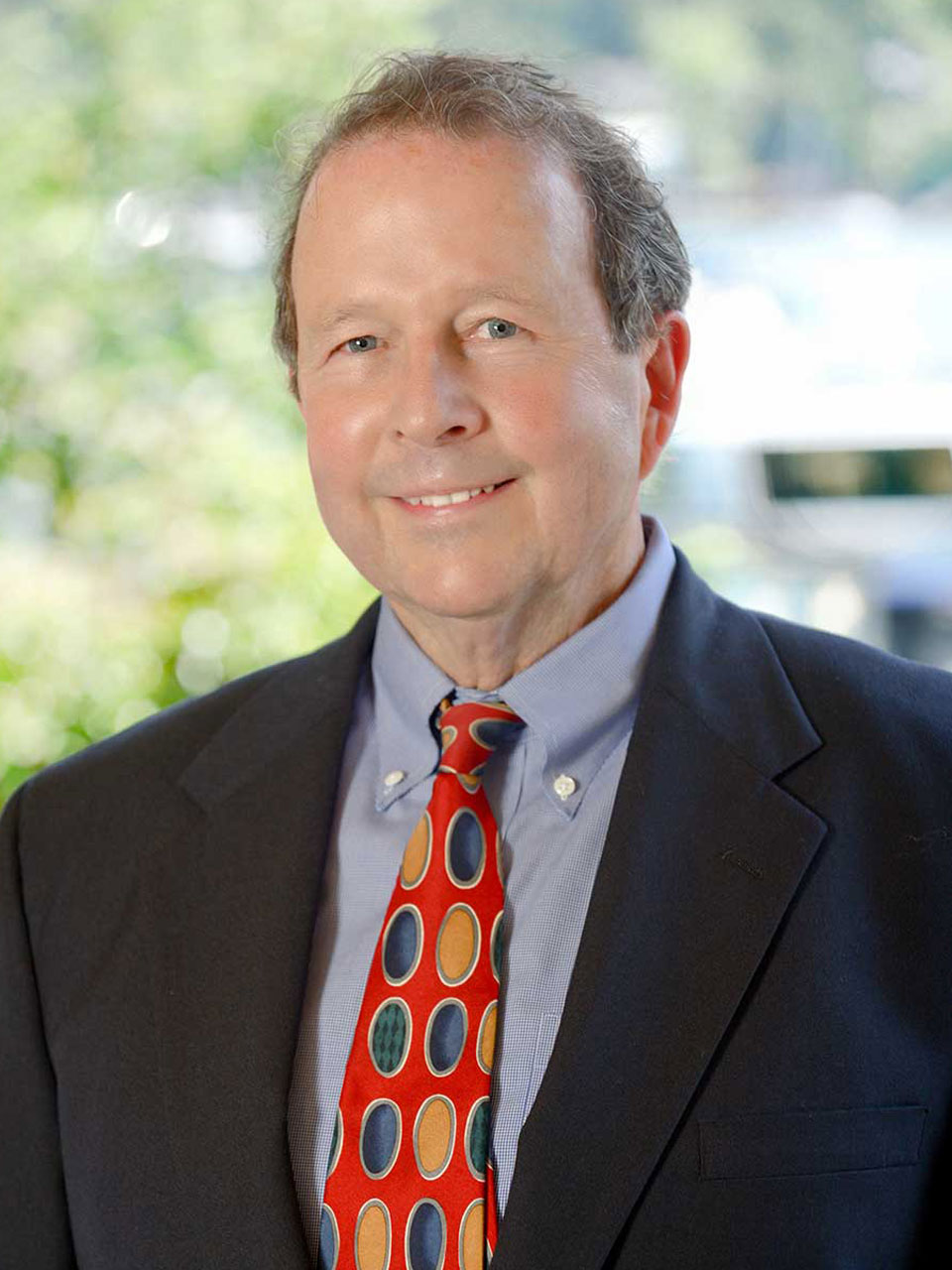 Paul McEwan Jr., CPC
Managing Partner
Contact Paul on:
Paul McEwan Jr. joined Richard, Wayne and Roberts in 1995 as a Certified Personnel Consultant (CPC), with over 9 years experience in technical sales recruiting. Paul's dedication and work ethic allowed him to develop our successful Technical Sales practice at RWR.
Since then, he has become a Managing Partner at the firm and has earned a national reputation for achievement in technical sales and marketing recruiting, winning numerous city, state and company awards.
Paul began his career with KPMG, after graduating from Texas A&M University.
Contact Paul on: