Paul Roth
Senior Executive Recruiter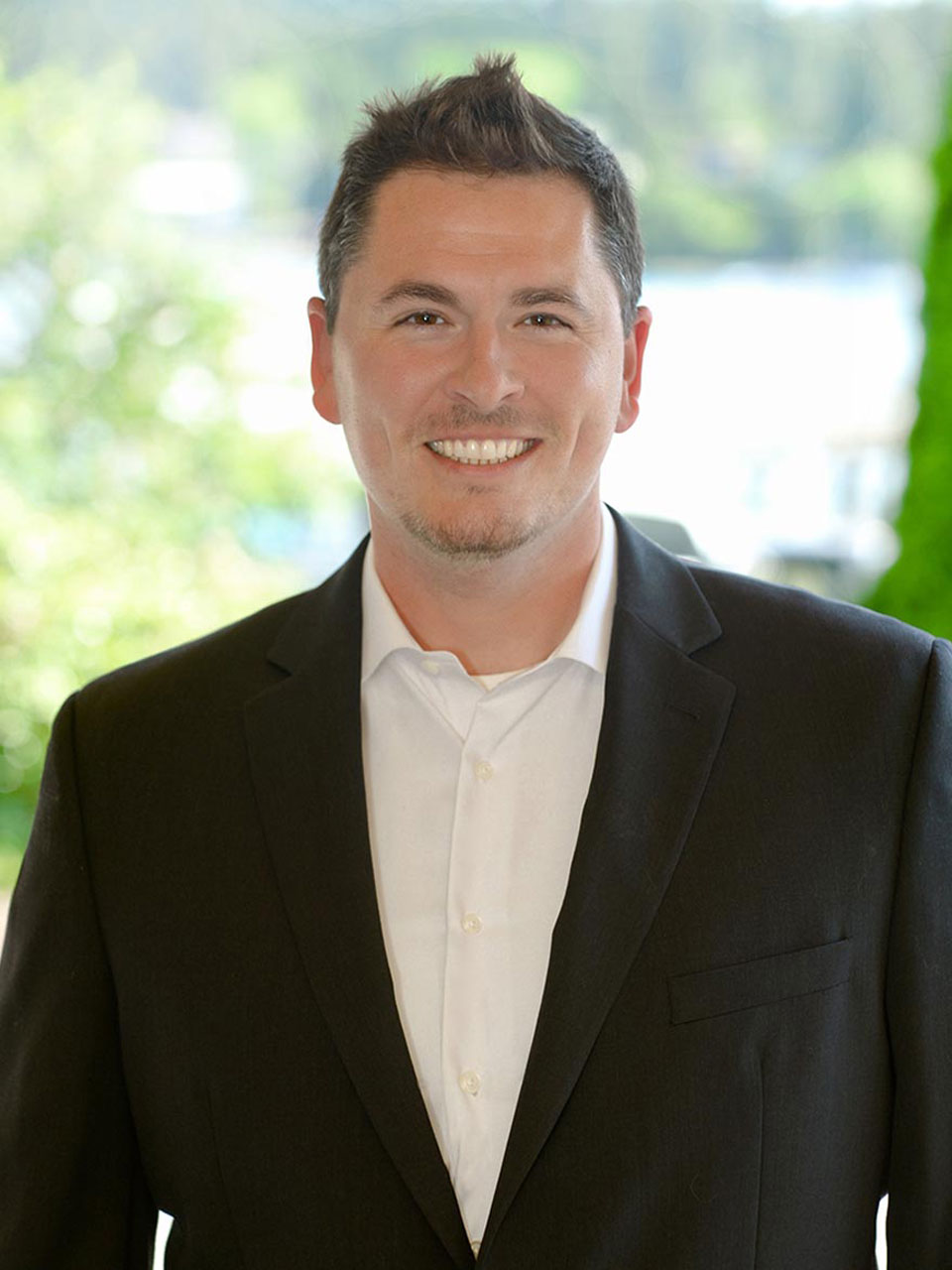 Paul Roth
Senior Executive Recruiter
Contact Paul on:
Paul Roth joined Richard, Wayne and Roberts in 2014, after spending the first part of his career as both a Mortgage Loan Consultant and Senior Relationship Banker.
He uses his relationship and networking skills towards placing qualified individuals in the Oil and Gas and Energy industries while providing a high level of service to the professionals and clients he represents.
Paul is a Senior Executive Recruiter in the Technical Sales group and holds a bachelor's in Finance from Washington State University.

Contact Paul on: