Phill Lund
Executive Recruiter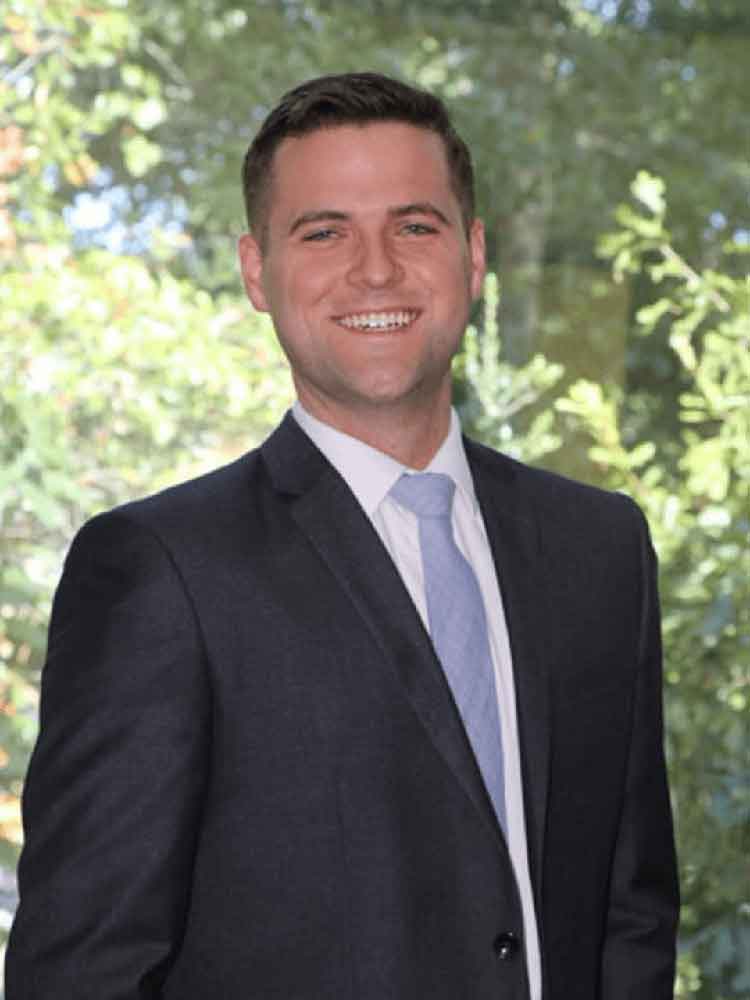 Phill Lund
Executive Recruiter
Contact Phill on:
Phill Lund joined the Richard, Wayne and Roberts Energy Search group in 2019. Phill specializes in identifying, sourcing, and qualifying professionals in a range of industries. His recruitment background ranges from Engineering and Manufacturing to Oil and Gas and Energy. Phill enjoys consulting clients and candidates on what the current candidate and job markets are bearing to make the most effective hiring decision.
Before joining the Executive Search industry, he served in the United States Marine Corps obtaining the Rank of Corporal and led an infantry squad of Marines in various exercises throughout the United States. Phill considers this to be where he first developed a passion for coaching and consulting others on their career decisions.
Phill graduated from Sam Houston State University with a bachelor's degree in History and a minor in English. He served as the Student Body President from 2015-2016 and represented the students of SHSU to the University and The State of Texas on various lobbying efforts.
Phill and his wife are avid travelers and are constantly planning their next trip and working through their list of places they want to visit. During the week, Phill spends most of his time training his German Shepard or exploring new restaurants or movies with his wife.
Contact Phill on: