Roger Reissig
Executive Search Director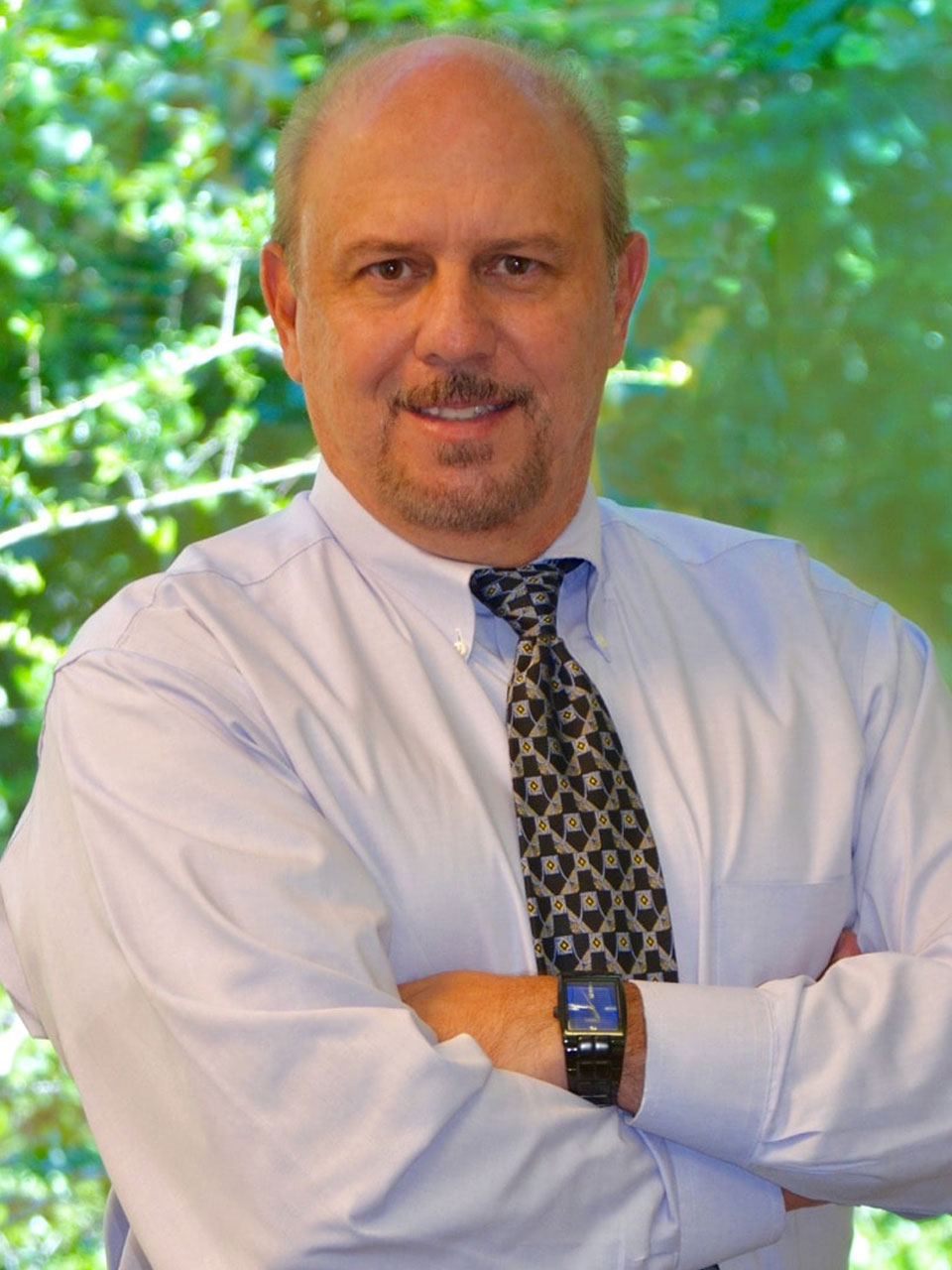 Roger Reissig
Executive Search Director
Contact Roger on:
Roger Reissig specializes in recruiting for all areas of the Oil and Gas Industry, including Upstream, Midstream and Downstream Engineering fields.
He has received numerous awards for Outstanding Achievement and has been recognized as one of the Top 10 Recruiters in the City by the Houston Area Association of Personnel Consultants. Roger has also been recognized through the years by the former Texas Association of Personnel Consultants where he has placed in the Top 5 among all Executive Recruiters in the State of Texas.
Here at Richard, Wayne and Roberts, Roger has ranked in the Top 5 Recruiters, where he has also received the Account Executive of the Year and Business Developer of the Year awards. With years of recruiting experience at Richard, Wayne and Roberts, Roger's focus has been on building long term business relationships with his client companies and candidates. He is committed to finding candidates that make a difference and companies that provide a career opportunity.
Before joining Richard, Wayne and Roberts, Roger was a top Account Executive and Manager at U.S. Emerald Energy, a Stock Broker at Merrill Lynch, and an Investment Banker for Hurst Murchison Investment Bankers. He received his Bachelor's Degree in Finance from Sam Houston State University.

Contact Roger on: