Ruth Schlanger, CPC
Managing Partner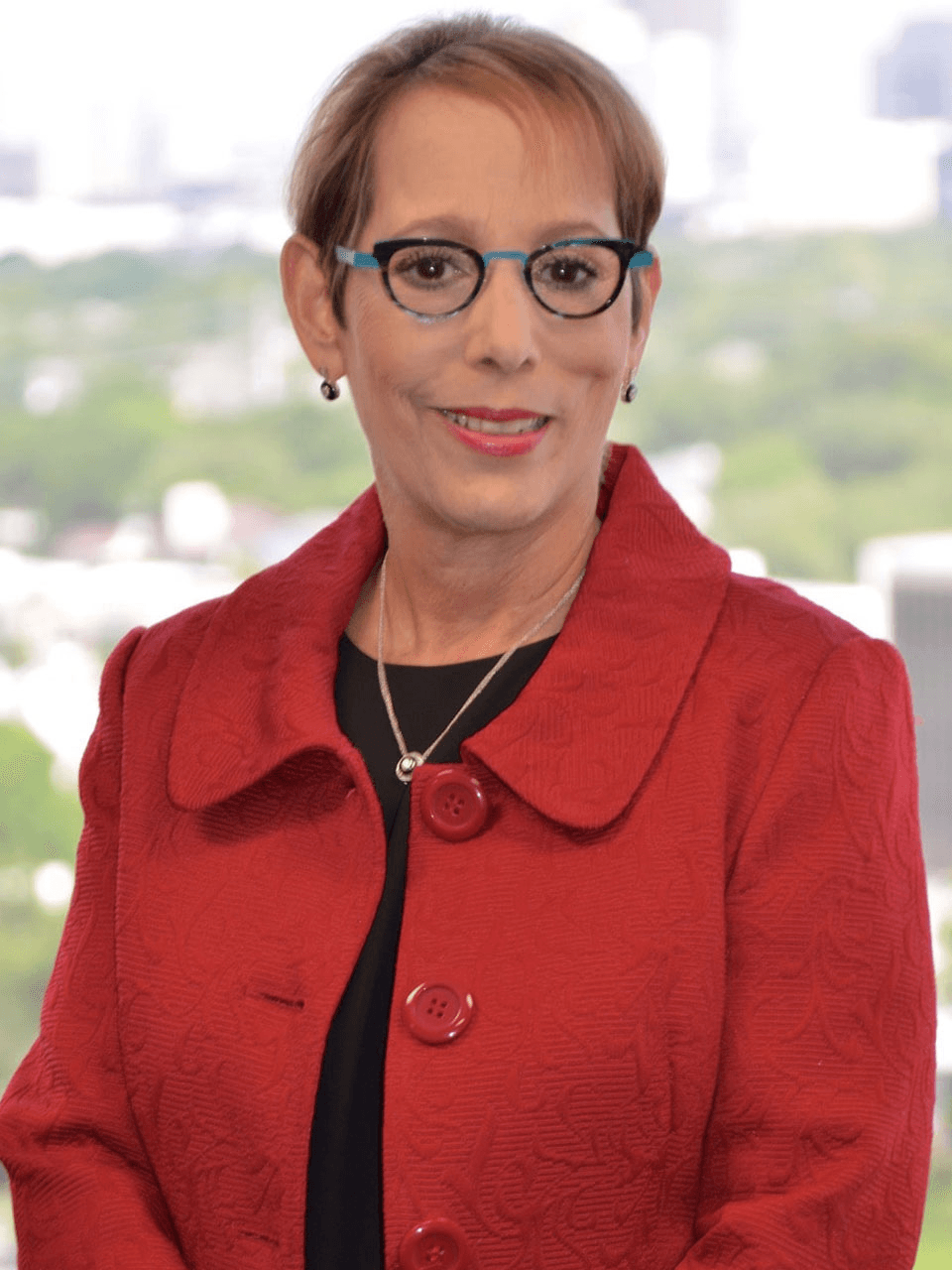 Ruth Schlanger, CPC
Managing Partner
Contact Ruth on:
Ruth began her career in recruiting in 1979. She joined Richard, Wayne and Roberts in 1983 when she started the Legal Group for the company and received her Certified Personnel Consultant (CPC) designation in 1994. Ruth was promoted to Associate Partner in 1991 and Partner in 2003.
She is responsible for overseeing the legal team, which recruits for corporations and law firms nationwide. Ruth is consistently ranked as one of the top recruiters by the Houston Association of Personnel Consultants and also by the former Texas Association of Personnel Consultants for outstanding achievement.
Additionally, she heads our annual holiday fund-raising project, which benefits a local children's charity. Ruth received her B.A. with high honors from the University of Houston in 1977.
Contact Ruth on: