Shanna Finucane
Executive Search Director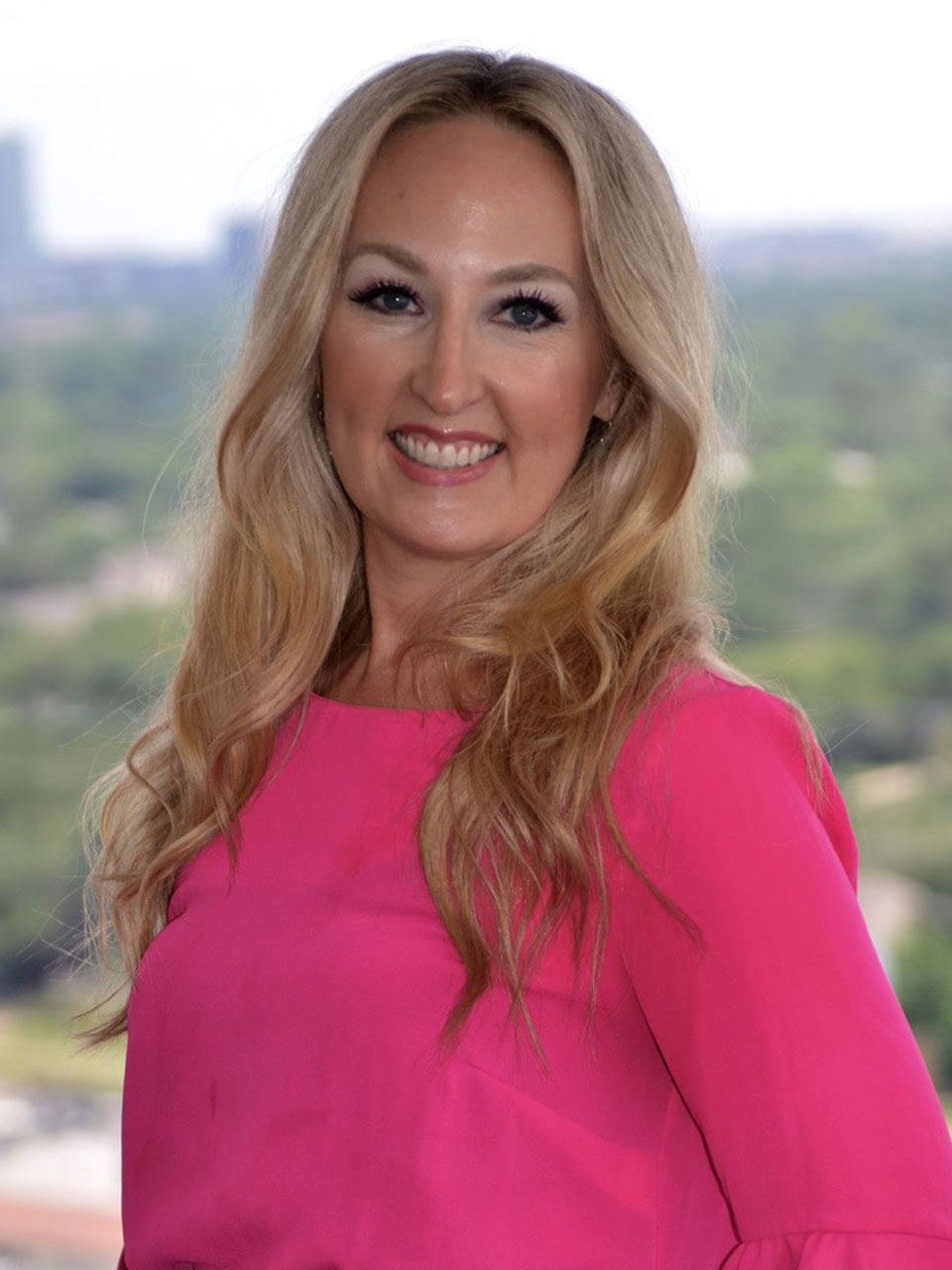 Shanna Finucane
Executive Search Director
Contact Shanna on:
Shanna has been with Richard Wayne and Roberts since 1999, is a Lamar University alumnus and previous Director of Fitness for Mobil Oil. Shanna is an accomplished Recruiter, bringing over 20 years of expertise to Richard Wayne and Robert's clients. She manages key client accounts while helping retail and development professionals find positions that best suit their career goals.
Shanna strives to offer clients the best possible customer service. Candidates find her genuine, and a true resource in their search for career growth. Shanna has a keen ability to source and spot talent and loves it. Because of this, her work ethic and communication style sets her apart from other recruiters.
She is a member of the go-to recruiting team for retail development professionals. She works diligently from acquiring top talent to building a strategy to fill both retained and contingency searches nationwide. She has been recognized by her peers within the former Texas Association of Personnel Consultants. She has risen through the ranks from Recruiting Associate to Executive Search Director.
In the last two decades, she has served as a national recruiter for well-known fortune 100 retailers, developers, and general contracting organizations. Her network extends throughout the U.S. She has a great ability to obtain recommendations from industry leaders, securing a high percentage of placements, and exceptional customer satisfaction.
In addition, Shanna holds other key positions at Richard Wayne and Roberts and plays a vital role in leading RWR's Mentorship Program and co-leading Outreach/Culture Committee.

Contact Shanna on: