Stephanie Johnson, CPC
Executive Search Director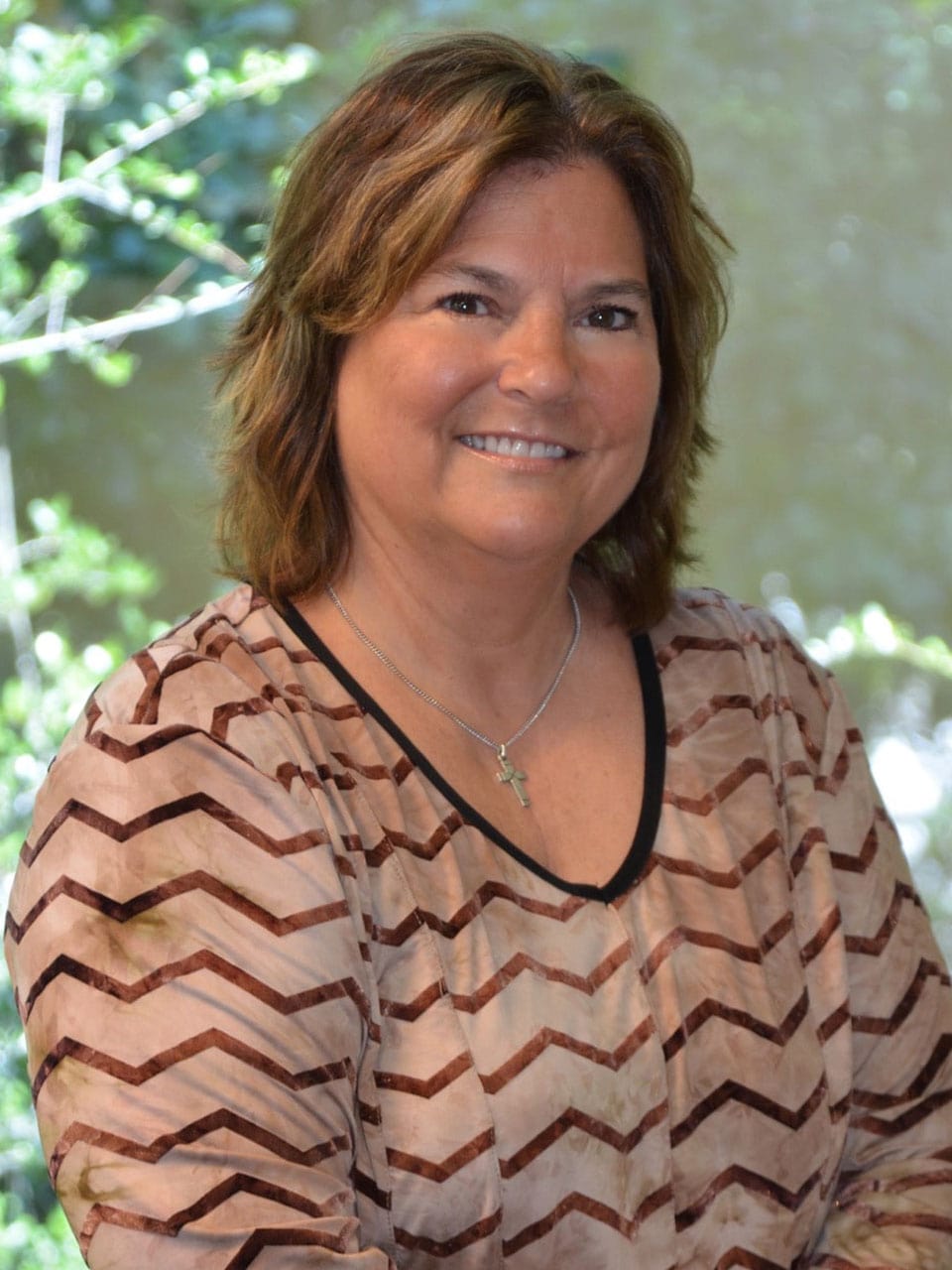 Stephanie Johnson, CPC
Executive Search Director
Contact Stephanie on:
Since 2006, Stephanie Johnson has cultivated a nationally respected reputation for achievement in recruiting top-level talent in the oil and gas industry. She holds a Bachelor of Science degree in Psychology and is a Certified Personnel Consultant. Stephanie has a strong background in industrial engineering, operations, and management, which helps her successfully recruit and place executives for our Oil and Gas Engineering Group.
During her tenure with Richard, Wayne and Roberts she has risen through the ranks of Executive Recruiter to Managing Search Director. Stephanie is an Award of Excellence recipient and is consistently listed as Top Biller on the monthly Positive Management Associates report for recruiting firms nationwide. She has consistently received awards for Outstanding Achievement by the Houston Area Association of Personnel Consultants and has ranked among the top recruiters by the former Texas Association of Personnel Consultants.
Stephanie is part of a team that has successfully directed and completed recruiting assignments at various levels, both domestic and international, in the oil and gas industry. The team has a reputation for developing strong relationships with top clients in the industry as well as top-performing candidates. Stephanie's goal is to serve her clients and her candidates to the best of her ability, keeping their best interests as the priority.
Contact Stephanie on: