Stephanie Miles
Executive Recruiter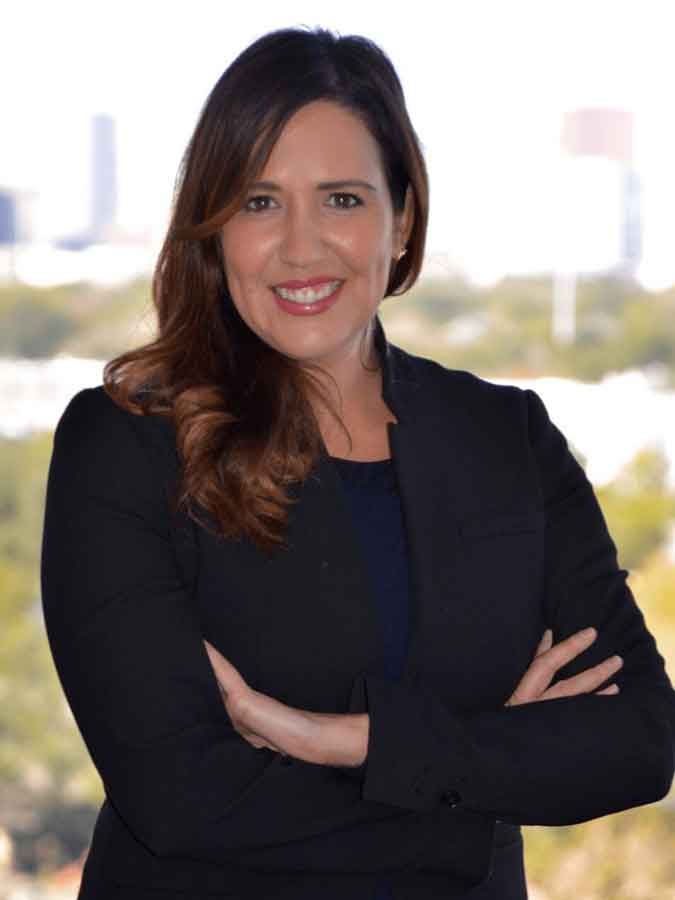 Stephanie Miles
Executive Recruiter
Contact Stephanie on:
Stephanie began her career with Bank of America, U.S. Trust Private Wealth Management, gaining unparalleled experience with client relationship management in the high net worth space, while also establishing herself as a respected Account Manager.
Currently working as an Executive Recruiter with the Accounting & Finance group for Richard, Wayne & Roberts, Stephanie is widely known for her professionalism, resourcefulness, and passion for helping others achieve their career goals. While her interest in learning about other cultures has taken her around the world, Stephanie is proud to call Houston, TX home.

Contact Stephanie on: