Suzanne Fleming
Executive Recruiter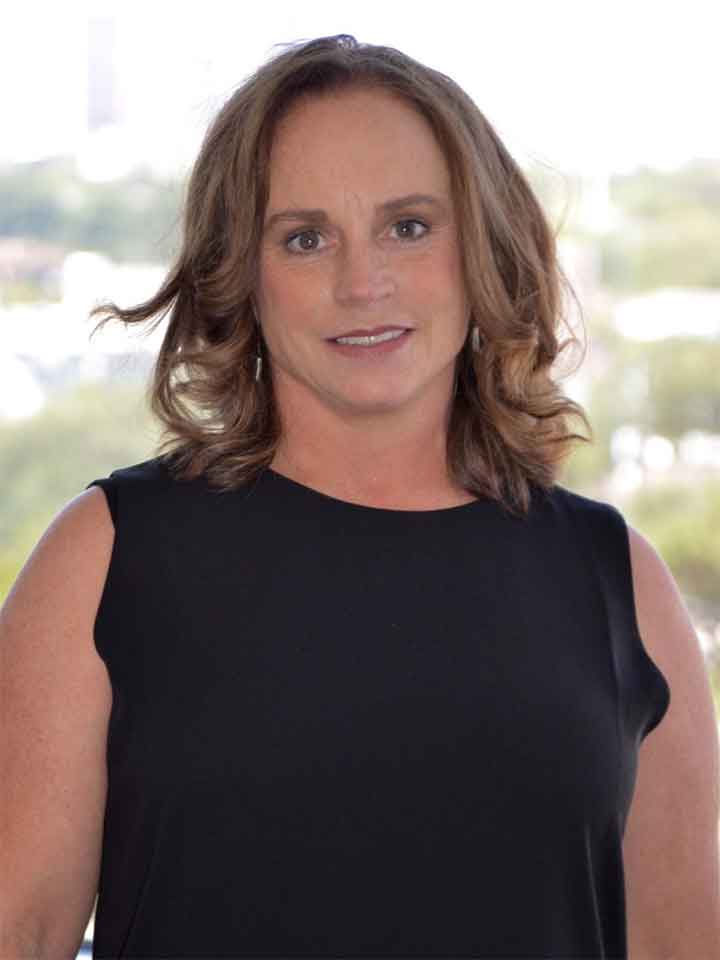 Suzanne Fleming
Executive Recruiter
Contact Suzanne on:
Suzanne Fleming joined the Richard Wayne and Roberts Healthcare team in 2019, having come with over 28 years of experience recruiting allied healthcare professionals. Suzanne graduated from the University of Houston with a bachelor's degree in Marketing.
Throughout her career, Suzanne has enjoyed numerous leadership and entrepreneurial positions, specializing in both start-ups and scaled growth stages. Suzanne is passionate about driving lasting revenue gains for future organizations while sharing the values and vision of Richard, Wayne and Roberts.
Outside of the office, Suzanne is involved in speaking to large groups about the importance of self-examination in detecting early breast cancer. She likes to spend time with her four children, travel the world, and she loves Pilates!
Contact Suzanne on: