Tania Killebrew
Managing Search Director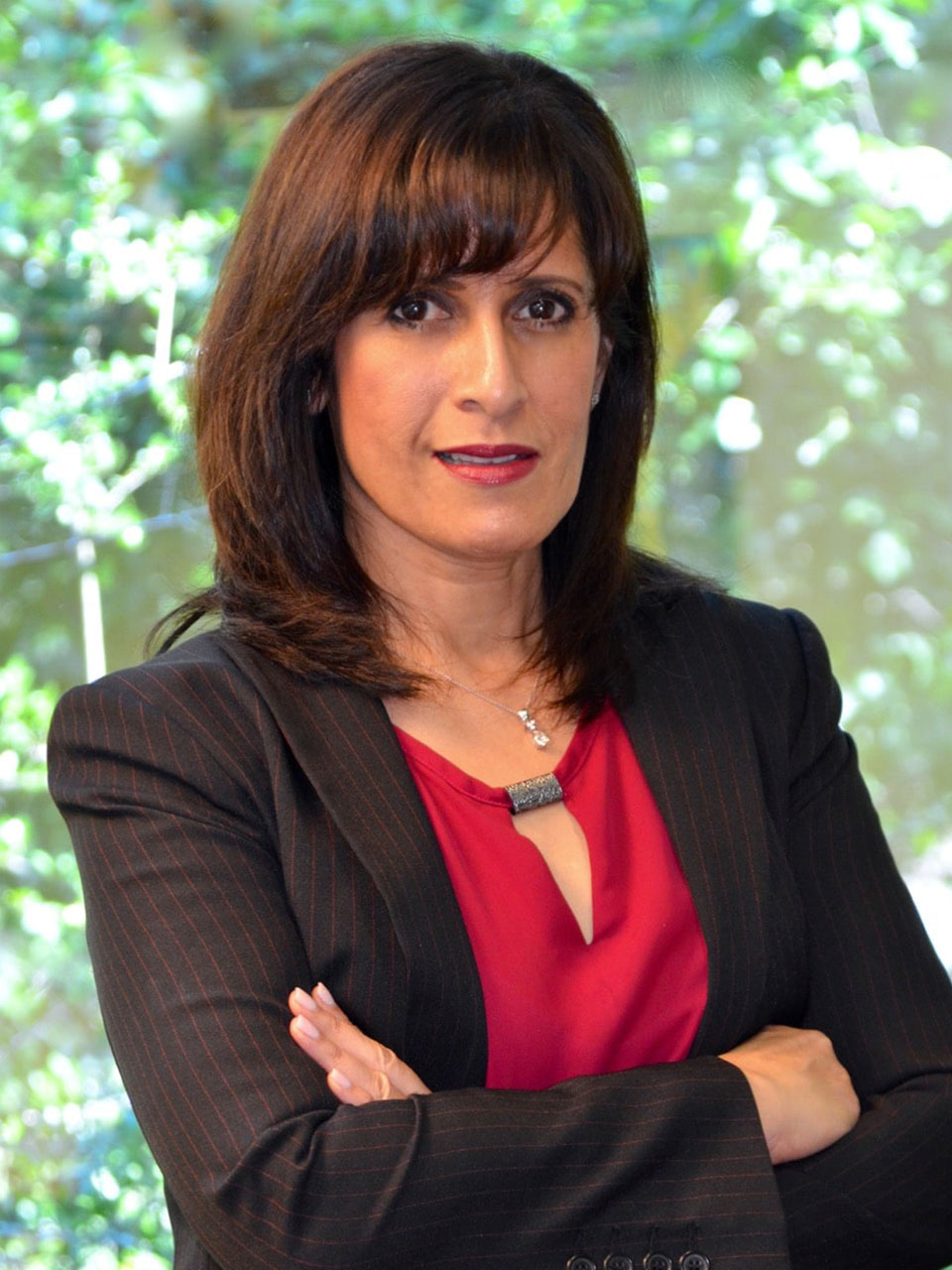 Tania Killebrew
Managing Search Director
Contact Tania on:
Tania joined Richard, Wayne and Roberts in May 2011. Before joining Richard, Wayne and Roberts, she worked in the Healthcare industry for almost four years specializing in the recruitment of Financial and Revenue Cycle Management for both direct hire and consulting.
Earlier in her career, Tania practiced law in New Zealand for seven years, specializing in Civil Litigation and Labor law. She graduated from the University of Auckland Law School in New Zealand.
Tania works a national market, and specializes in executive recruitment covering most areas of Healthcare including; Operations, Finance, Revenue Cycle, Business Development, Compliance and Legal Regulatory across the continuum of healthcare; Health systems, Health Plans, Consulting Firms and Healthcare corporations.
Contact Tania on: