Tonja Smith, CPC
Executive Recruiter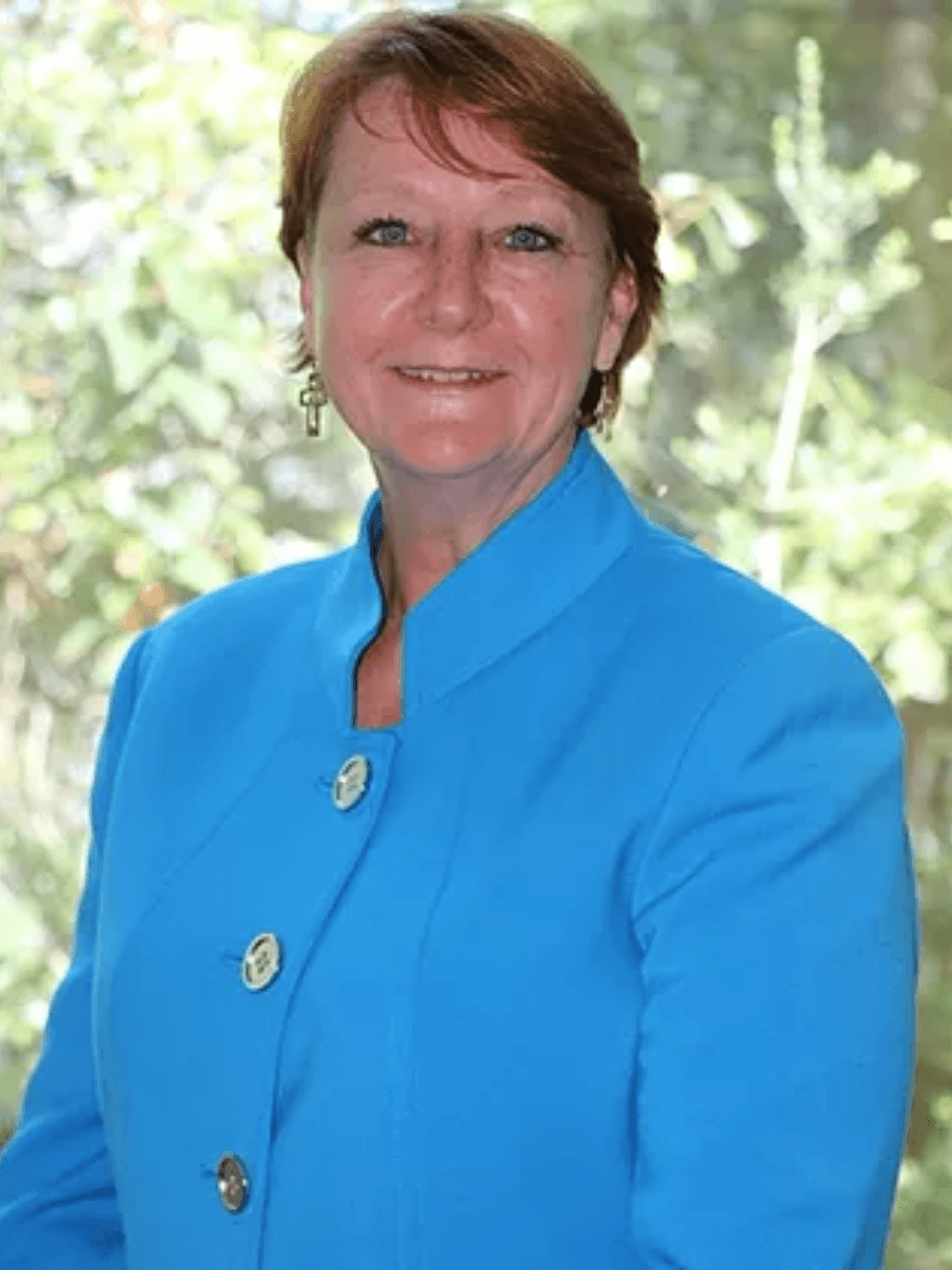 Tonja Smith, CPC
Executive Recruiter
Contact Tonja on:
Tonja Smith is a Certified Personnel Consultant (CPC) who focuses on recruiting top-tier Oil and Gas professionals. When Tonja first joined Richard, Wayne and Roberts, she specialized in the IT group and wrote the Client Development and Candidate Recruitment Training manuals.
Tonja has a finance degree from Sam Houston State University and is working on completing her MBA. She has experience in recruiting, process design, teaching, and training facilitation.
Her passion is people and values relationship-building and problem-solving. Tonja's goal is to connect candidates and clients to maximize their potential.

Contact Tonja on: