Truett Allen
Vice President, Managing Partner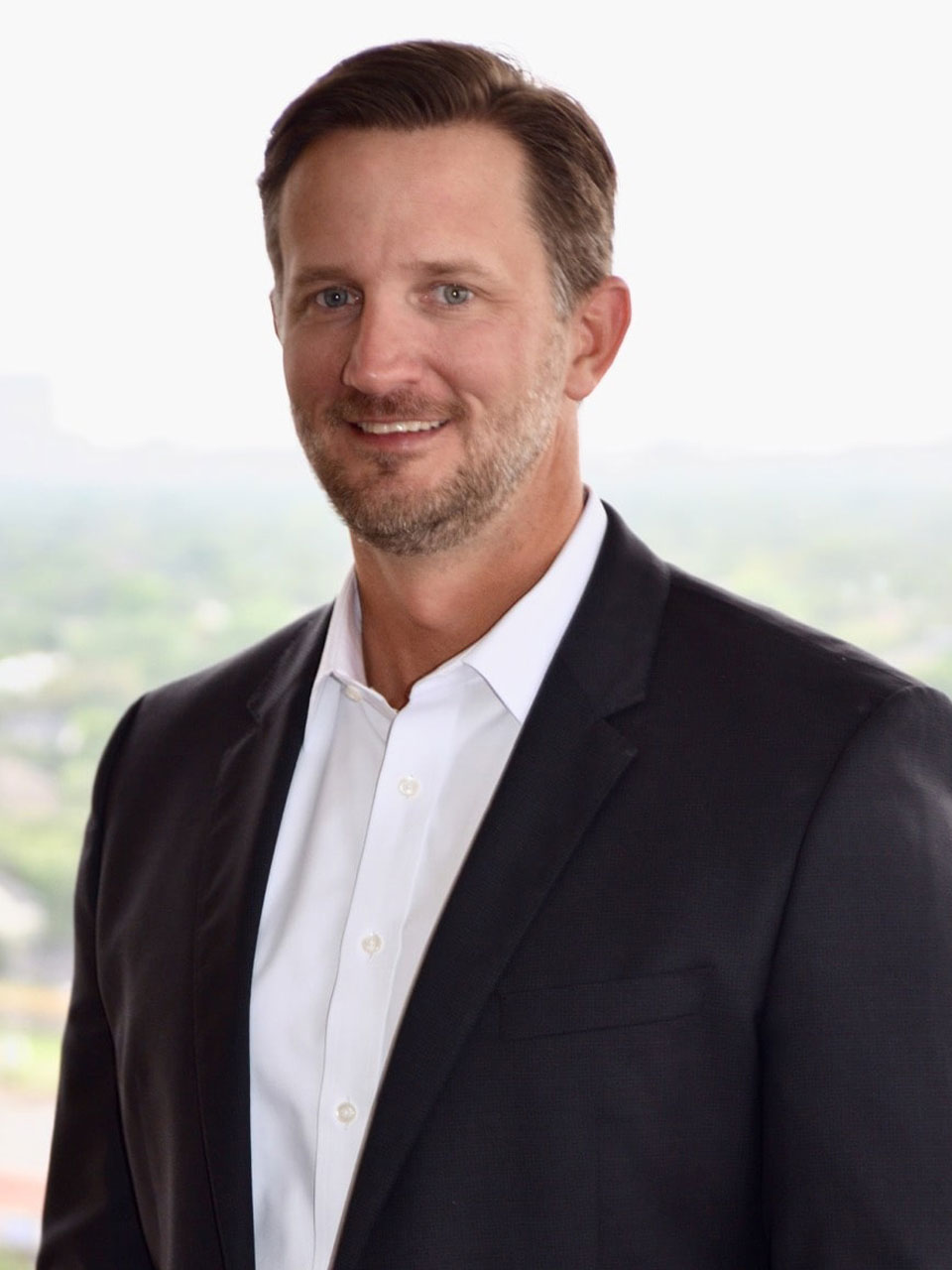 Truett Allen
Vice President, Managing Partner
Contact Truett on:
Truett Allen joined Richard, Wayne and Roberts in 2000, upon graduation from Texas A&M University. During his tenure with the firm, he has risen through the ranks from Recruiter to Director to Partner to VP, Managing Partner, where he assumed leadership of the firm. Truett has a passion for the recruiting industry, developing recruiters, and has a goal that everyone he meets is better for it. He began his career with Richard, Wayne and Roberts recruiting in the Information Technology group.
In 2001, Truett started the Energy Search group, which has cultivated a national reputation for successfully completing difficult searches in the downstream, midstream, retail energy, and energy technology spaces. The Energy Search group specializes in front, middle and back-office positions in the commodity trading and retail energy vertical; marketing, development, engineering, operations; and pipeline and plant management in the midstream vertical; and energy technology. Truett is a highly regarded leader in the recruiting industry and regularly delivers training at industry events.
He has been recognized as one of the top ten recruiters in the city by the Houston Association of Personnel Consultants in 2003, 2005, 2006, 2007, 2008, 2009, 2010, 2011, 2012, 2013, 2014, 2015, 2016, 2017, and 2018. He is a member of C-12, the largest national network of Christian executives and PMA, Positive Management Associates. Truett has a wife and two children, is a member of Houston's First Baptist Church, and an avid outdoorsman.

Contact Truett on: