Tyna Truong
Executive Search Director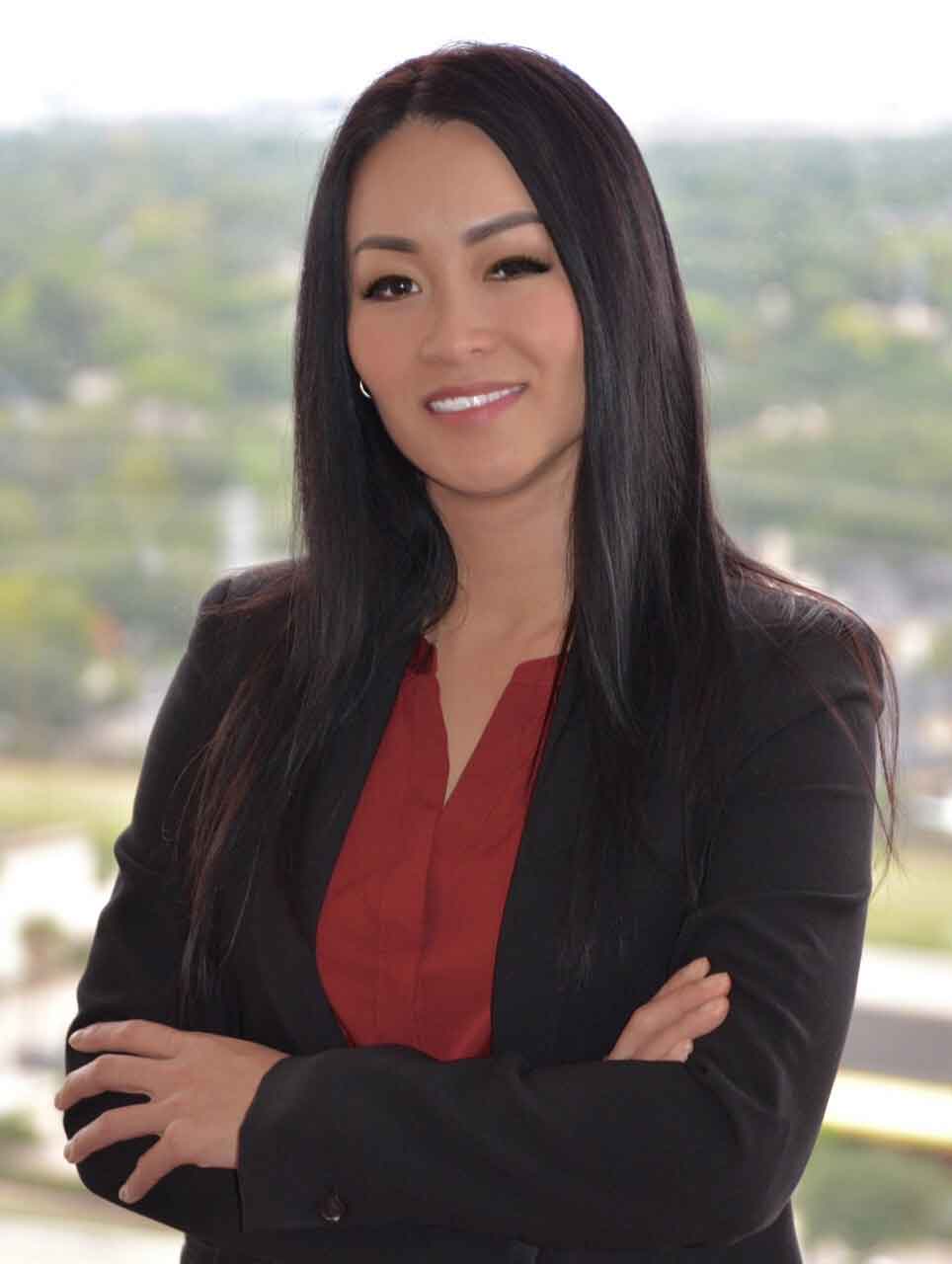 Tyna Truong
Executive Search Director
Contact Tyna on:
Tyna Truong leads a Technical Engineering Division specialized in recruitment across several industry verticals, with expertise in Oil & Gas – (Upstream, Midstream, Downstream), Investment Banking/Private Equity, Manufacturing, and Petrochemical.
She serves her clients' interests and contributes value over the long term by being a Strategic Advisor that not only delivers timely results but possesses a deep understanding of their business, their market, and the talent demographics, trends, and challenges in which they compete.
She has cultivated a proven industry reputation of filling "needle in a haystack" engaged and retained searches. Her recruiting experience stretches both nationwide and internationally. 
Tyna holds a B.S in Computer Science and has received numerous accolades through her career at the firm, such as Rookie of the Year, Recruiter of the Year (consecutively), HAAPC Top 10 & 20 Recruiters of the Year (consecutively) and President's Club (consecutively).
Contact Tyna on: